【EASTER SALE】Early Learning Kit Set ─ LEGO® Education StoryTales Set (Up to 22% off!!!)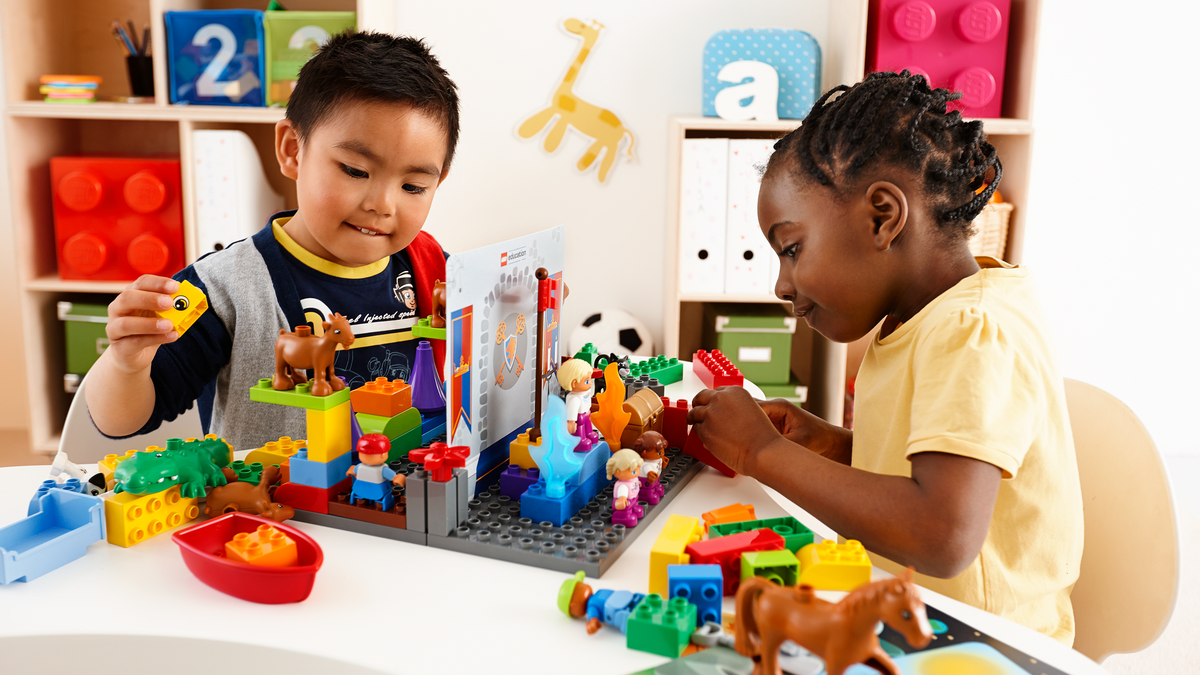 Trumptech is now launching an Easter discount for early childhood education. From now until 30th April 2021, schools can purchase 3 sets of LEGO® Education StoryTales Sets at a discounted price of $3,959 (Up to 22% off)!
LEGO® Education StoryTales Set is designed for K1-K3 students. Kids can have story building and role-playing activities using these unique bricks, characters and activity cards, which can enhance their creativity, imagination and language skills.
---
Let's learn how to build character with LEGO® Education StoryTales.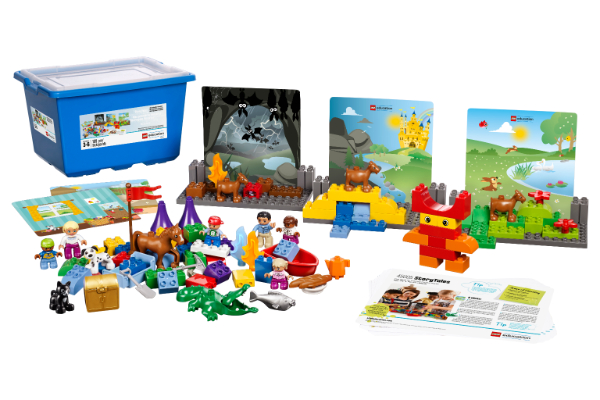 Basic Information
Story Tales Set
Level: K1-K3
Recommended User Number: 1-6
Total Number of Elements: 109
Lesson Plan: 6
Learn More
Contact us to order your Story Tales Sets now!
Phone: +852 2354 0819
Whatsapp: +852 5443 1335
Email:let@trumptech.com