About Us
Trumptech is one of the leading education technology companies in Hong Kong. The company has been providing quality learning and teaching resources in China, Hong Kong and Macau to enhance learning effectiveness.
As an Official LEGO® Education Partner and an authorised distributor since summer 2019, Trumptech has developed a range of LEGO® Education Solutions for pre-schools, primary and secondary schools. Upholding the principle of learning through play, we assist each and every teacher to deliver confidence-building and engaging training, bringing the classroom to endless possibilities and developing the students with holistic skills.
Moreover, Trumptech is the Authorised Organiser of the renowned STEAM competition FIRST® LEGO® League since 2020. It also launched FIRST® LEGO® League Discover, the Kindergarten division of the competition in Hong Kong for the first time, extending STEM exploration to young age.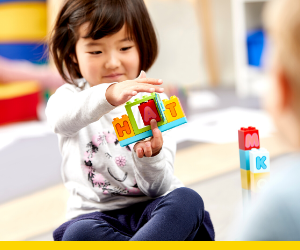 Early Learning
Learning Through Play • Ignite Natural Curiosity
Open up the world of early math, science, and language skills for young children. Playful faces, storytelling activities, and collaboration-based lesson plans for teachers help the youngest students develop social and emotional skills that set them up for a lifetime of successful learning.
See Solutions!
Primary school
Explore STEAM Concepts • Develop 21st Century Skills
The engaging hands-on experiences encourage students to explore STEM concepts and link them to real-life phenomenon. Apart from stimulation of curiosity, students can develop essential communication, creativity, collaboration, problem-solving skills and critical thinking-skills in an exciting way.
See Solutions!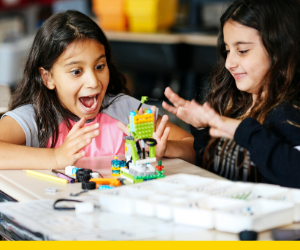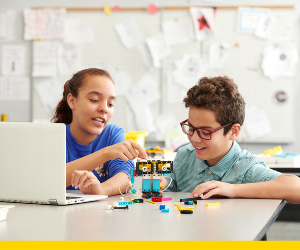 Secondary School
Endless Possibilities • Be a Maker and the Leader of Tomorrow
Highlighting the development of soft skills, students can sharpen their scientific inquiry, engineer design concept and data analysis mindsets through LEGO® bricks and its advanced functionalities in building & coding!
See Solutions!