About Us
Trumptech is an authorised reseller of LEGO® Education in Hong Kong. We believe hands-on learning can inspire students' interest in STEM. With the integration of fun and support of curriculum-relevant materials, we enable every student to succeed in education and be prepared for life challenges in the 21st century. We provide comprehensive solutions to pre-schools, primary and secondary schools.

Testimonials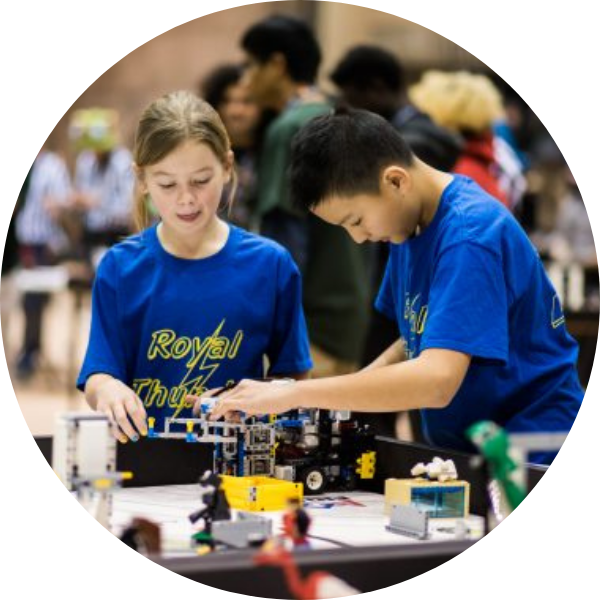 We've earned a precious hands-on learning experience by participating in FIRST® LEGO® League. We've also got a chance to explore STEM concepts through building soluitons with LEGO® bricks and overcome problems which help us to develop our problem-solving skills.
---
FIRST® LEGO® League 2020-21 Participating Team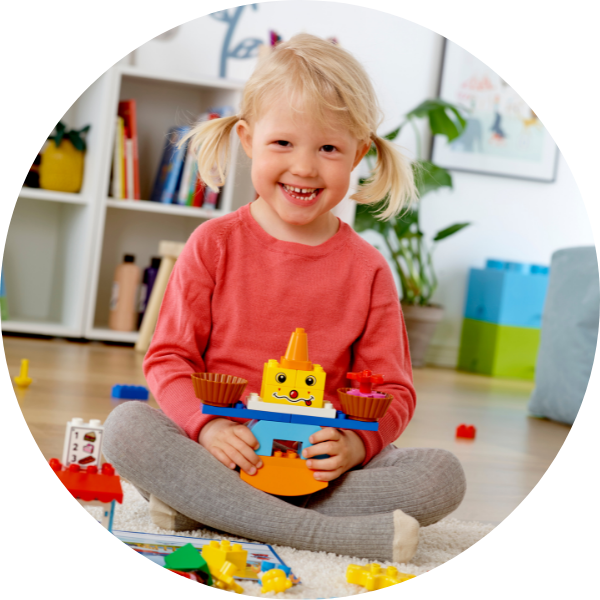 Children are born to like games and LEGO® is one of their favourites and it fits the school's teaching philosophy of "playful learning" and "hands-on learning".
---
Mrs. Yam Suk Fong
School Principal of Truth Baptist Church Kindergarten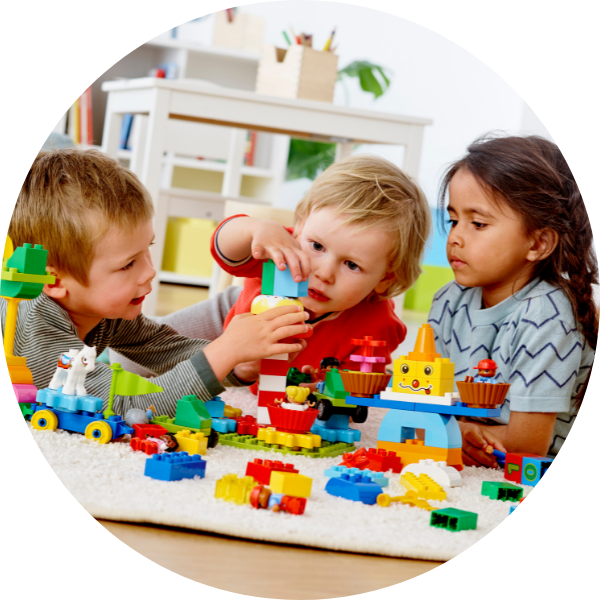 LEGO® Education sets are specially designed for children which enable them to easily build creative models as long as they have the blueprint in their mind and effortlessly achieve a state of Flow.
---
Mrs. Lo Yuen Shan
School Principal of Kwong Lam Baptist Lui Kwok Pat Fong Kindergarten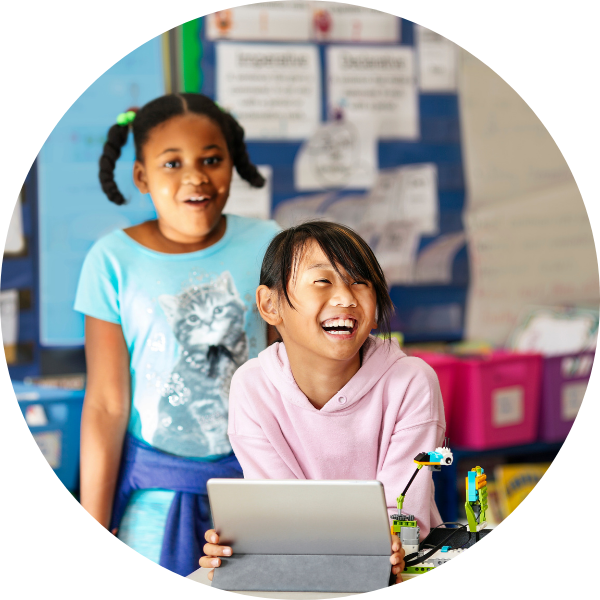 The students consistently do things that astound me!
---
MICHAEL BYCRAFT
Korea International School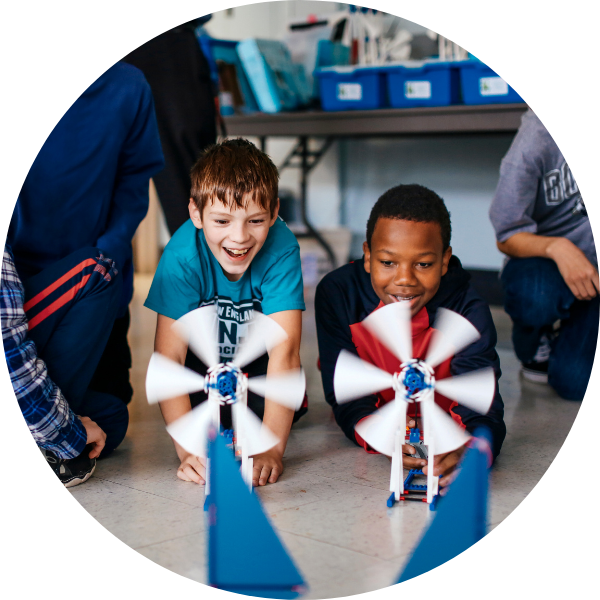 LEGO® Education meets you where you are, but challenges you to surpass that and take it as far as you're willing to go.
---
LYNN MANN
Program Director, A.J. Whittenberg Elementary School of Engineering