Early Learning
At this early age, LEGO® Education highlights the need for Learn Through Play, which enables children to build confidence in learning! It supports the development of early literacy and numeracy skills in an integrated approach, while also cultivating children's social, emotional, physical, and creative skills (Marbina, Church & Tayler, 2011)
This integration approach mainly combines child-directed activity with teacher/ adult-guided objectives. Below shows 5 essential characteristics of the approach in practice!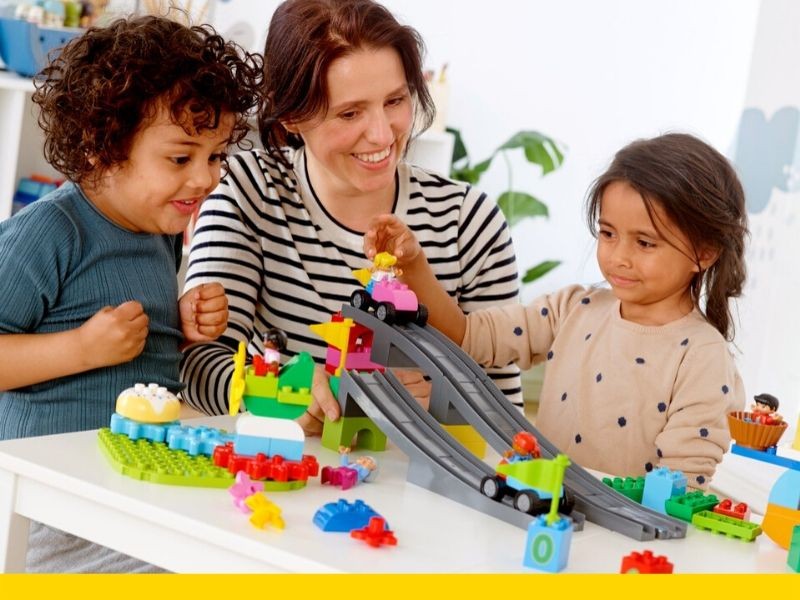 Our Guarantee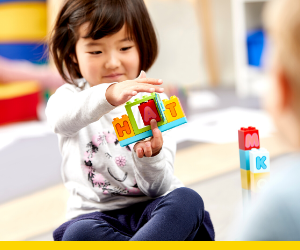 To make this LEGO® Education magic happens, Trumptech has developed a series of educational solutions to ease the application! Each of below solutions come with comprehensive care which includes:
Two-year Warranty - Products in bad conditions can be exchanged within the warranty period, with the provision of Trumptech receipt
Priority access to LEGO® Certified Trainers & Trumptech Curriculum Team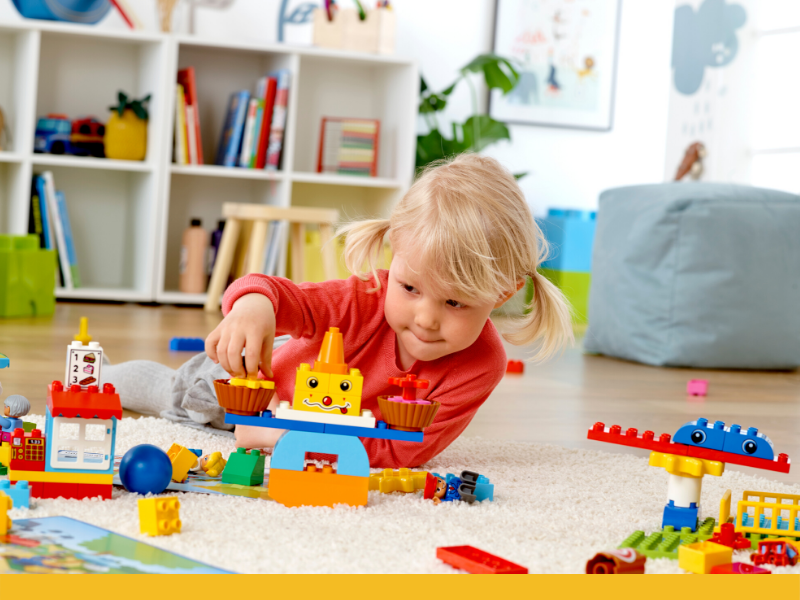 STEAM Park Fun Day
A gradewide STEAM activity with the use of globally renowned LEGO Education STEAM Park! Best choice for STEM Day, post-exam activity and open days!
Learn More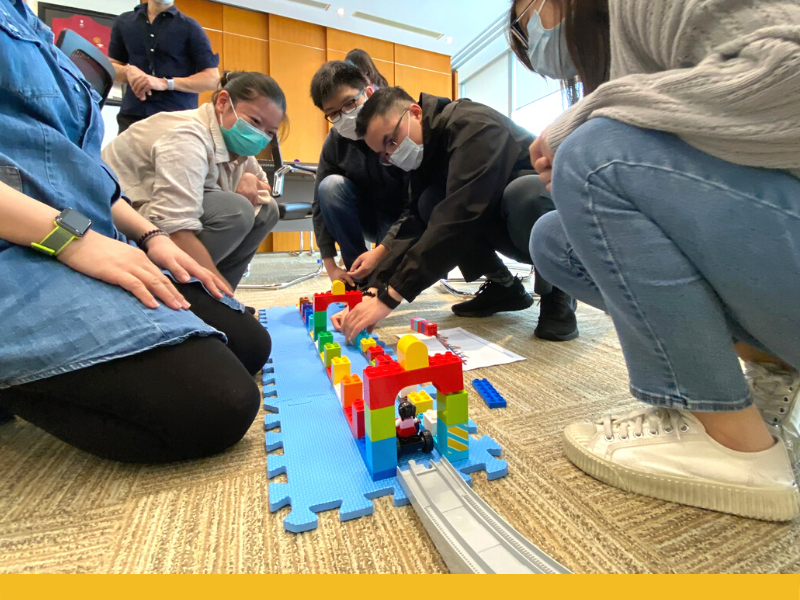 Teacher Training (Early Learning)
Designed by LEGO® Certified Teacher Trainers on the educational set of your choice!
Learn More