Teacher Training (Early Learning)
Teacher training will be conducted by LEGO® Education Academy Certified Teacher Trainers.
Focusing on the educational set of your choice, the trainer will share in detail the set features, usage remarks and will demonstrate the coding interface with theme-based exercises assigned to the participating teachers.
The training session comes with curriculum mapping and teaching materials (in both Chinese and English). We aim to assist teachers in blending LEGO® Education into the school-based STEM curriculum and in practising teaching across subjects.
Trumptech offers interactive teacher workshops on a regular basis! We will introduce the set in detail along with unique teaching contents. Teachers can experience the set and the Learn through Play approach in person! Don't hesitate to join us and bring exciting STEAM lessons to your lovely students!
Other Solutions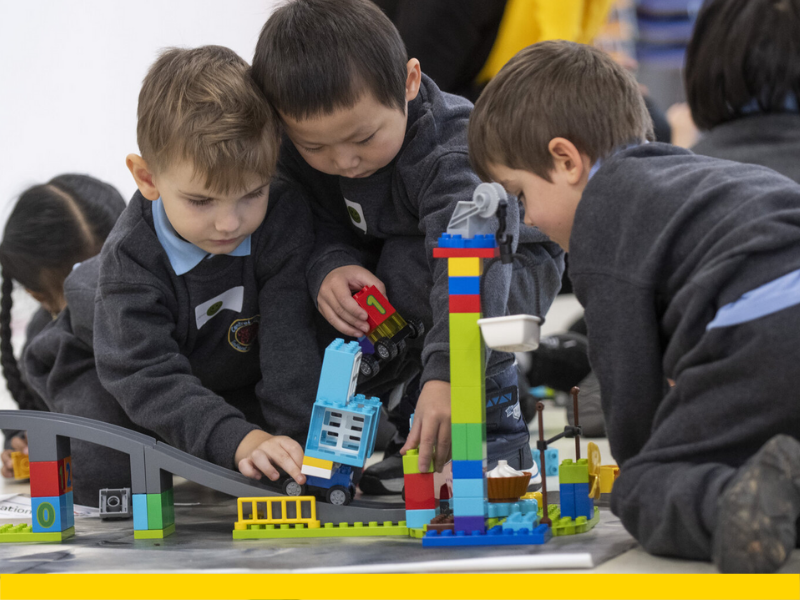 FIRST® LEGO® League Discover
With teacher guidance, participating teams will explore the annual theme through 12+ tailored lessons. They will build a model with LEGO® Education STEAM Park and an annual Discover set to demonstrate their solution.
Learn More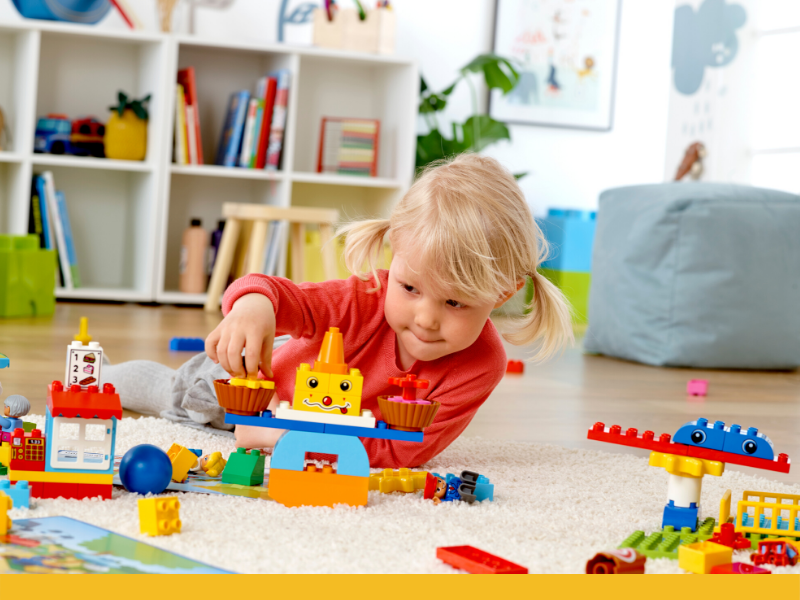 STEAM Park Fun Day
LEGO Education STEAM Park Fun day is the best choice for STEM Day, post-exam activity and open days!
Learn More