Primary school
Learning out of the box! All of our solutions are designed with LEGO® Education sets and can complement Hong Kong's Computer & General Studies curriculum, yet enabling a joyful expansion of creative maker space in the classroom!
Express creativity through the combination of building and block-based coding

Understanding the interaction between hardware and software learning the fundamentals of computational logics

Brush up confidence through designing and creating their first project

Engage with goal-oriented problem-solving projects
Building STEAM Skills in Competitions
LEGO® Education is the strategic partner of FIRST® and the World Robot Olympiad Association, the STEAM products are proudly recognised as the standard tool to enter the competition. Not only do they serve as brilliant learning motivation and provide a clear goal, competitions also offer students the opportunities to work together as a team and tackle problems with cross-disciplinary knowledge.
Trumptech is the Authorised Organiser of FIRST® LEGO® League! Check out the competition details HERE.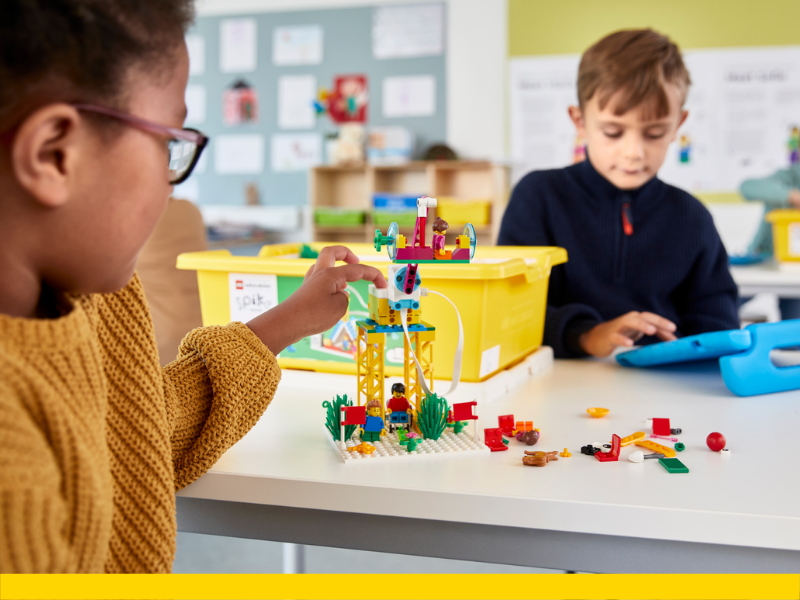 Our Guarantee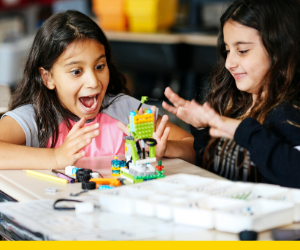 To make this LEGO® Education magic happens, Trumptech has developed a series of educational solutions to ease the application! Each of below solutions come with comprehensive care which includes:
Two-year Warranty - Products in bad conditions can be exchanged within the warranty period, with the provision of Trumptech receipt

Priority access to LEGO® Education Academy Certified Teacher Trainers & Trumptech Curriculum Team