CodeN'Sim Student Classes (P4-P6)
CodeN'Sim is a gamified coding platform where students can learn valuable STEM skills such as coding and robotics, computational thinking and problem-solving skills!
CodeN'Sim Student Course brings to you an extraordinary code learning experience! Broaden possibilities of classroom activities and evaluation with a hybrid model!
Number of classes: 6 Units (1.5 hours/ Unit)
Student number: 16 ppl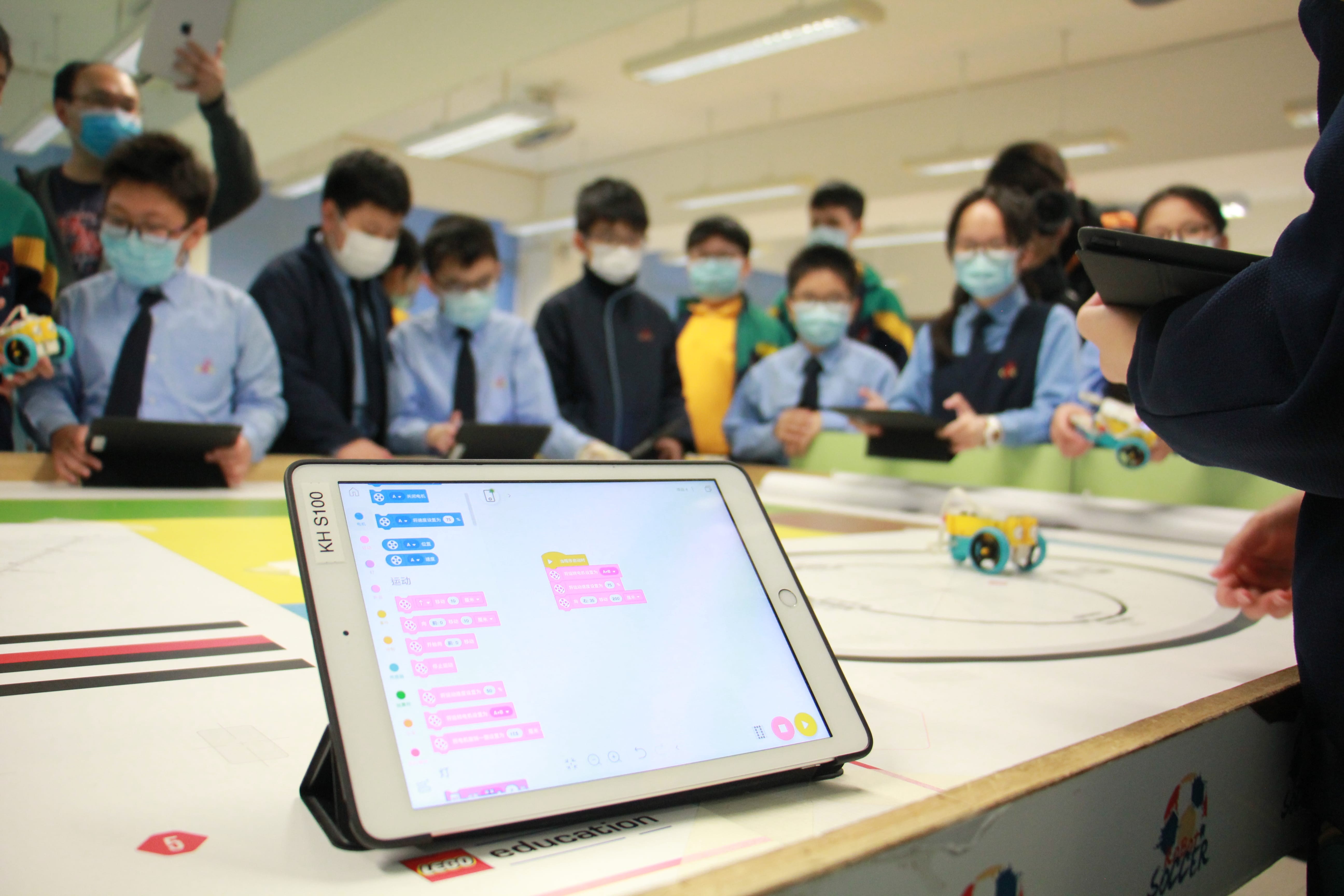 Course Outline:
Learn about the hardware and Scratch coding interface of LEGO® Education SPIKE™ Prime

Use of the SPIKE™ Prime Simulator on CodeN'Sim for program testing

Learn the fundamental computational thinking concepts like events, sequences and loop

Testing and Debugging

Learn and apply mathematics concepts of angle, fraction, time, speed for problem-solving

Experience program design and optimisation via a series of problem-solving activities

Take part in the competition and demonstrate their learning
Enquire now and surprise your students with the fun-driven code learning activities!