【LEGO® Learning System】Introducing a playful approach to STEAM Learning
The LEGO® Learning System is a series of solutions that work seamlessly together to deliver engaging, hands-on STEAM learning experiences to students of all ages which future-proofs students' skills, and makes them confident life-long learners! It emphasizes five areas to altogether address the STEAM learning needs faced by primary and secondary schools.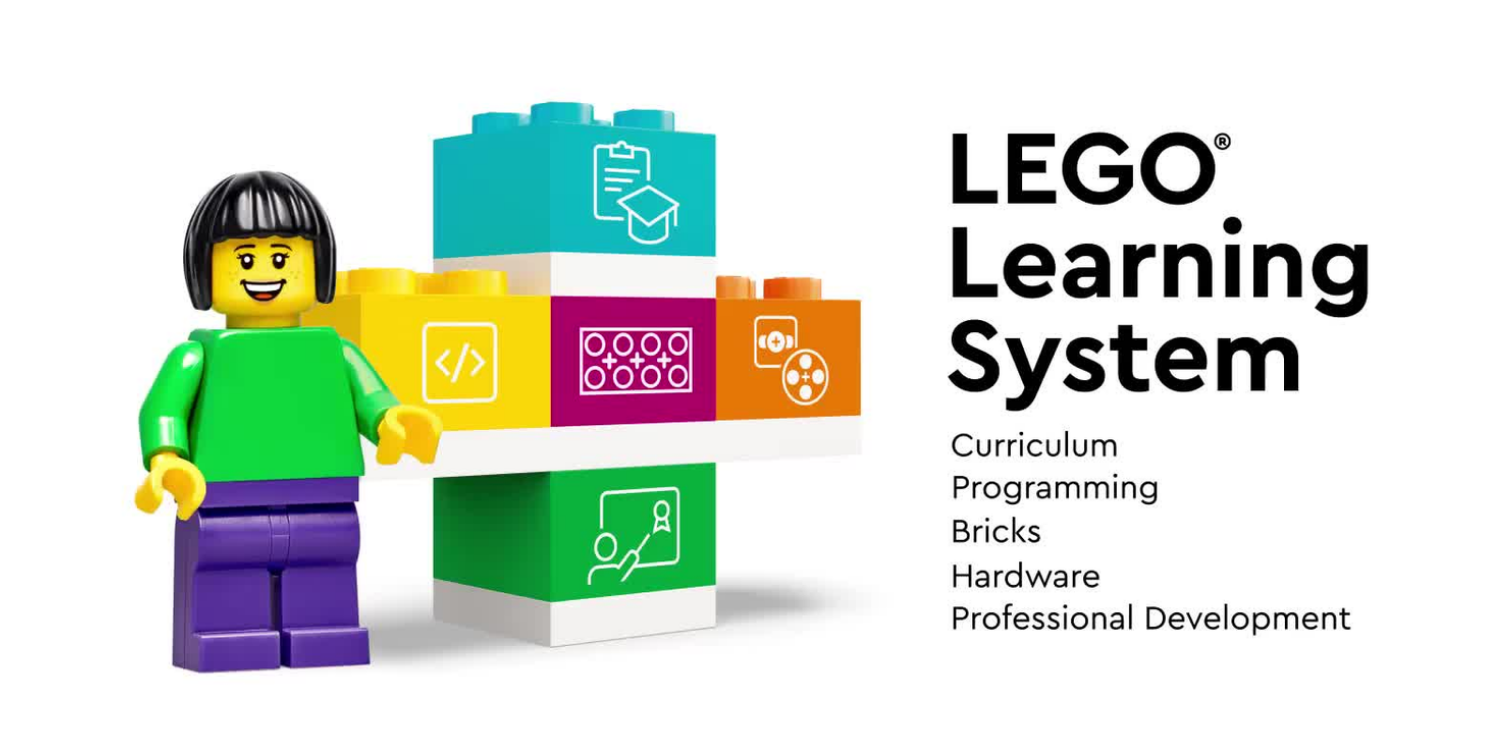 The system aims to meet every student where they are on their learning journey, helping them to tackle abstract STEAM concepts more easily. Students will expand, apply and deepen their STEAM knowledge while developing their essential skills like creativity and critical thinking.
In the meantime, the system also makes it easier to implement STEAM learning in school. With the well-developed online self-guided learning resources, teachers can learn and practice the competencies necessary to deliver effective hands-on STEAM lessons.
The LEGO® Learning System offers 4 solutions for primary and secondary education: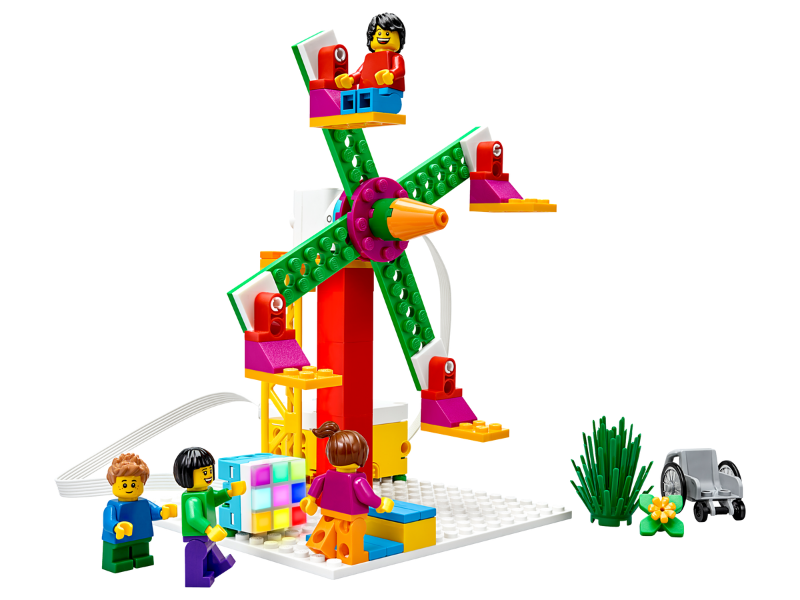 SPIKE™ Essential【For P1-P4】
SPIKE™ Essential gets students excited about STEAM learning by engaging them in playful, narrative-based problem-solving as they create simple solutions to increasingly complex challenges.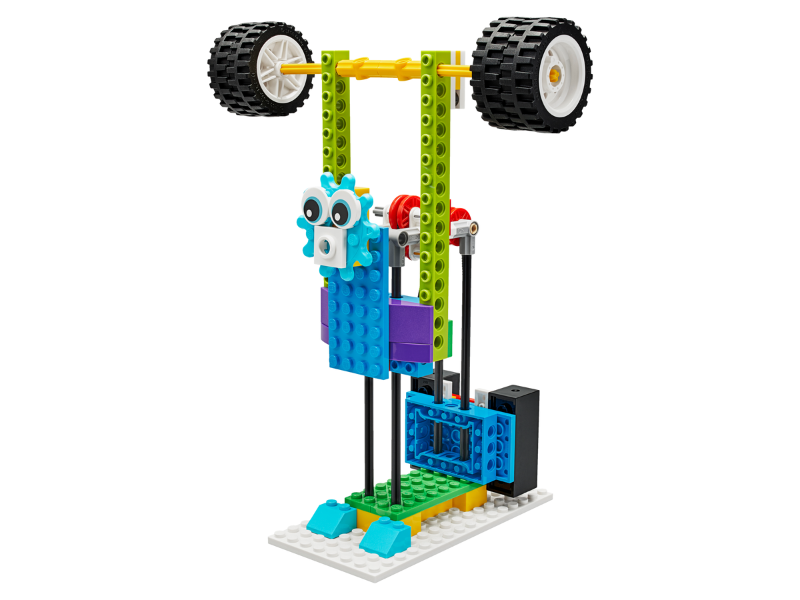 BricQ Motion Essential【For P1-P5】
BricQ Motion Essential set engages students in the exploration of physical science within a sports context.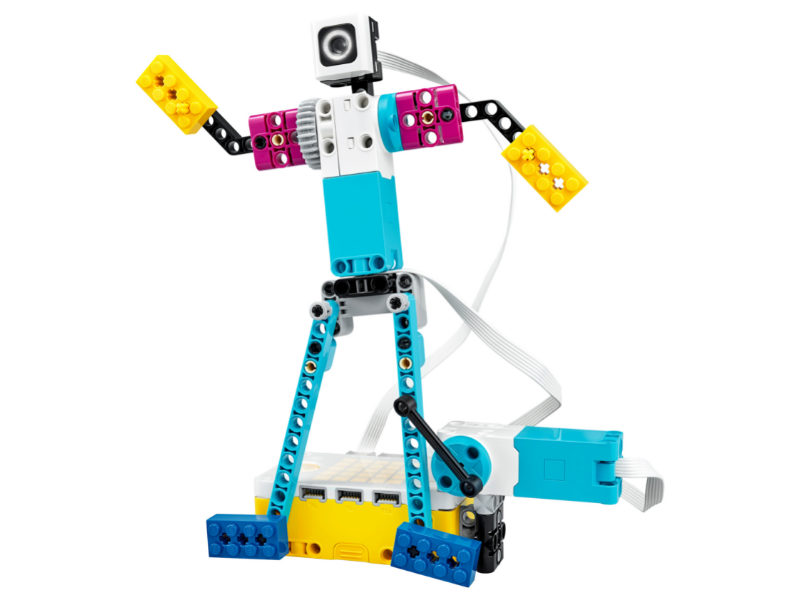 SPIKE™ Prime 【For P4-S3】
SPIKE™ Prime engages students in critical thinking, data analysis, and prototype development as they refine creative hands-on solutions to real-world problems.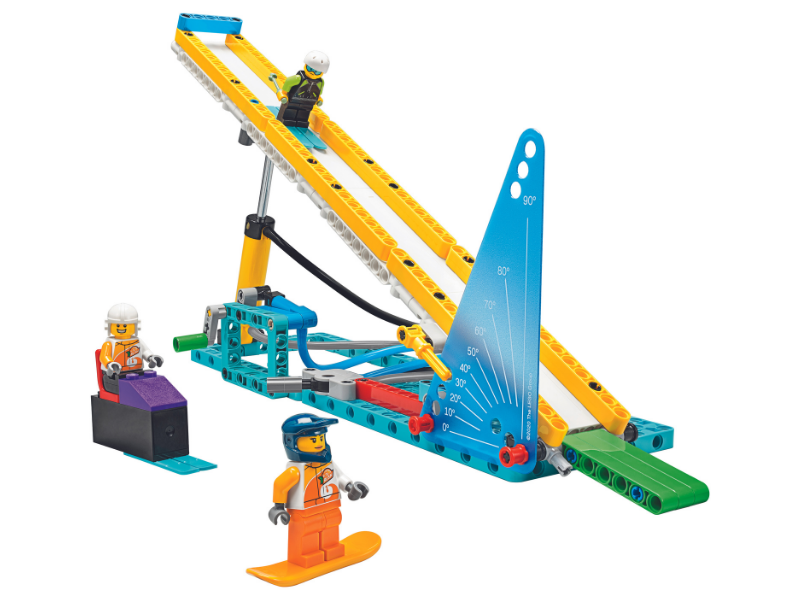 BricQ Motion Prime【For P6-S2】
BricQ Motion Prime allows students to discover forces, motion, and interactions in a sports-related context.