STEAM Park Fun Day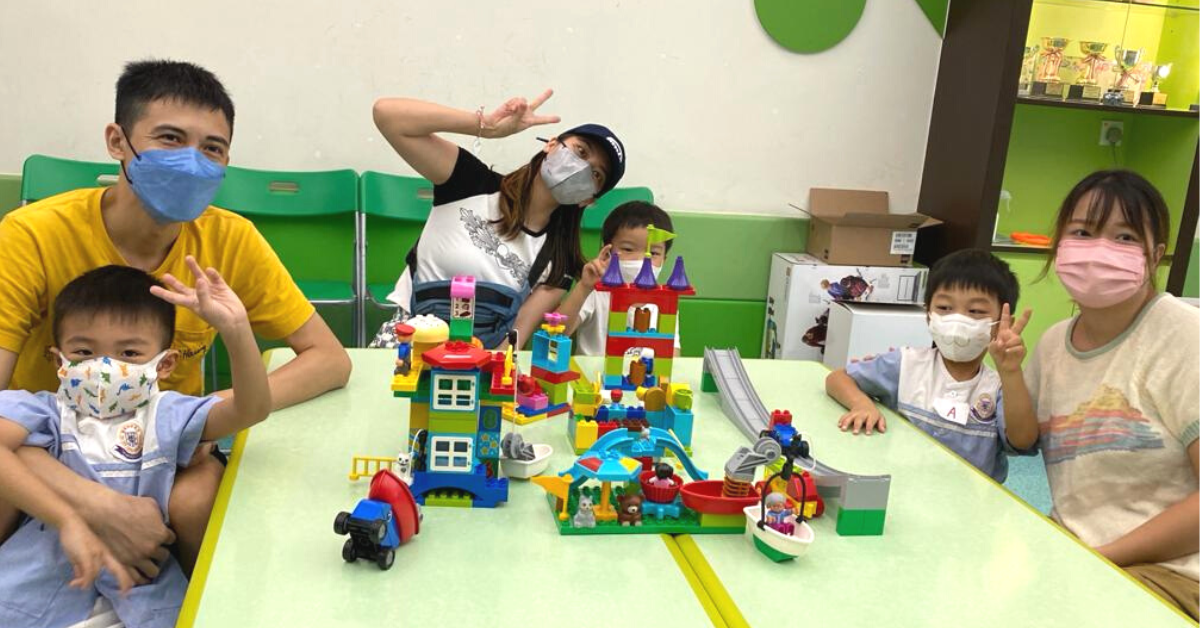 Best choice for parent-child activities and open days!
Highlighting STEAM Park as the learning centrepiece, it connects K1-3 young children to some of the crucial life skills! Through hands-on tasks of building their dream park, with a merry-go-round like nowhere, the rainbow bungee jump, the castle maze maybe, kids get to explore STEM concepts like slope, probability and more!

Teachers can motivate students to do role play and tell stories with the help of the set! The STEAM adventure encourages kids to collaborate and share, as well as nurturing their social, emotional management and language skills!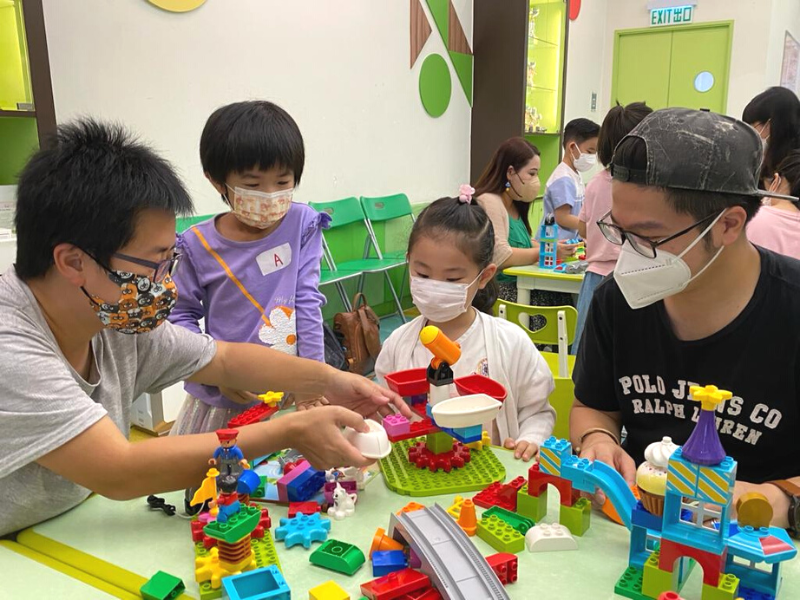 Basic information:
Grade:K1 - K3
Duration:1 hours
Content overview:
Thematic creation with LEGO® Education blocks

Speak up session- let the students do the talking! Their creativity needs an outlet and we will be waiting when they share imaginations and stories!

Group work- observe, test and record! Learn the basics of STEAM concepts!
LEGO Education set: STEAM Park
LEGO® Education STEAM Park is one of the hottest and the most beloved set among kindergarten teachers as it exposes kids to STEAM in applications via play! The set contains plentiful LEGO® DUPLO® bricks including slopes, pulleys, cogwheels, tracks and figures. Children can grow their understanding of different STEAM concepts such as motion, balance, speed and probability via building an amazing theme park.
Total Number of Elements: 295

8 story cards, 16 models

5 activity cards, Lesson Plan: 8
Want to know more? talk to us today!We can also customise learning activities for your school, for the class or for parent-kid setting!
Other Solutions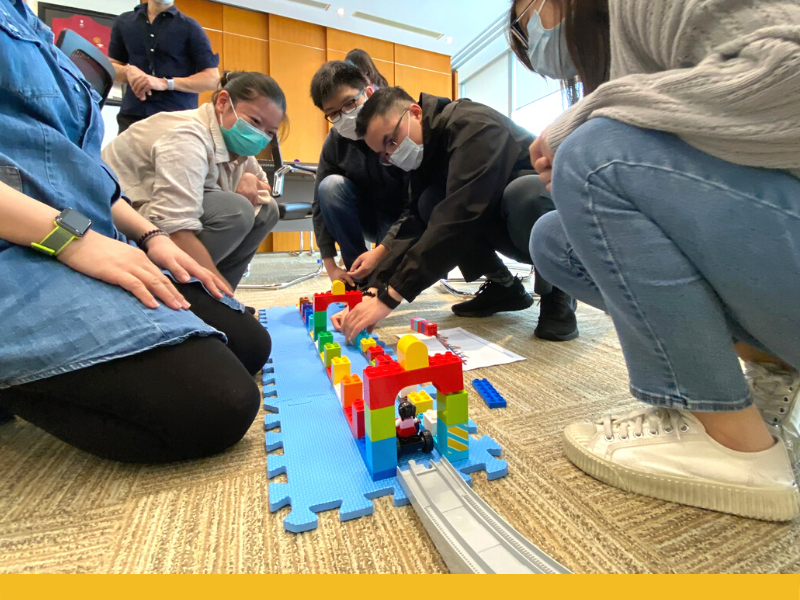 Teacher Training (Early Learning)
Designed by LEGO® Education Academy Certified Teacher Trainers on the educational set of your choice!
Learn More