【Registration】FREE Kindergarten Teacher Workshop
Trumptech offers interactive teacher workshops on a regular basis! We will keep you all updated on the teaching tips and news about early education. Please bookmark this page to obtain the most up-to-date workshop information!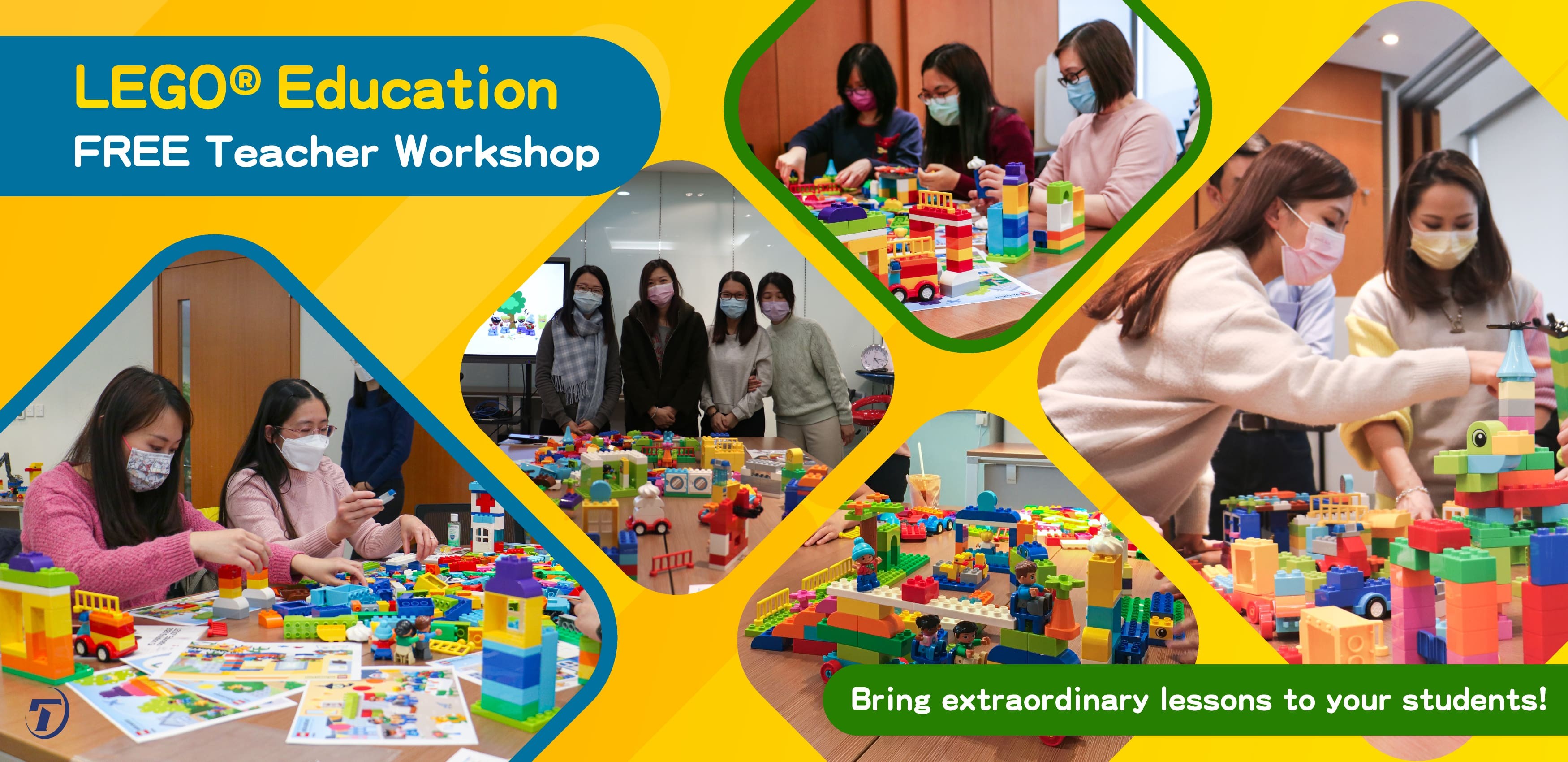 【March 2023】LEGO® Education Build Me "Emotion"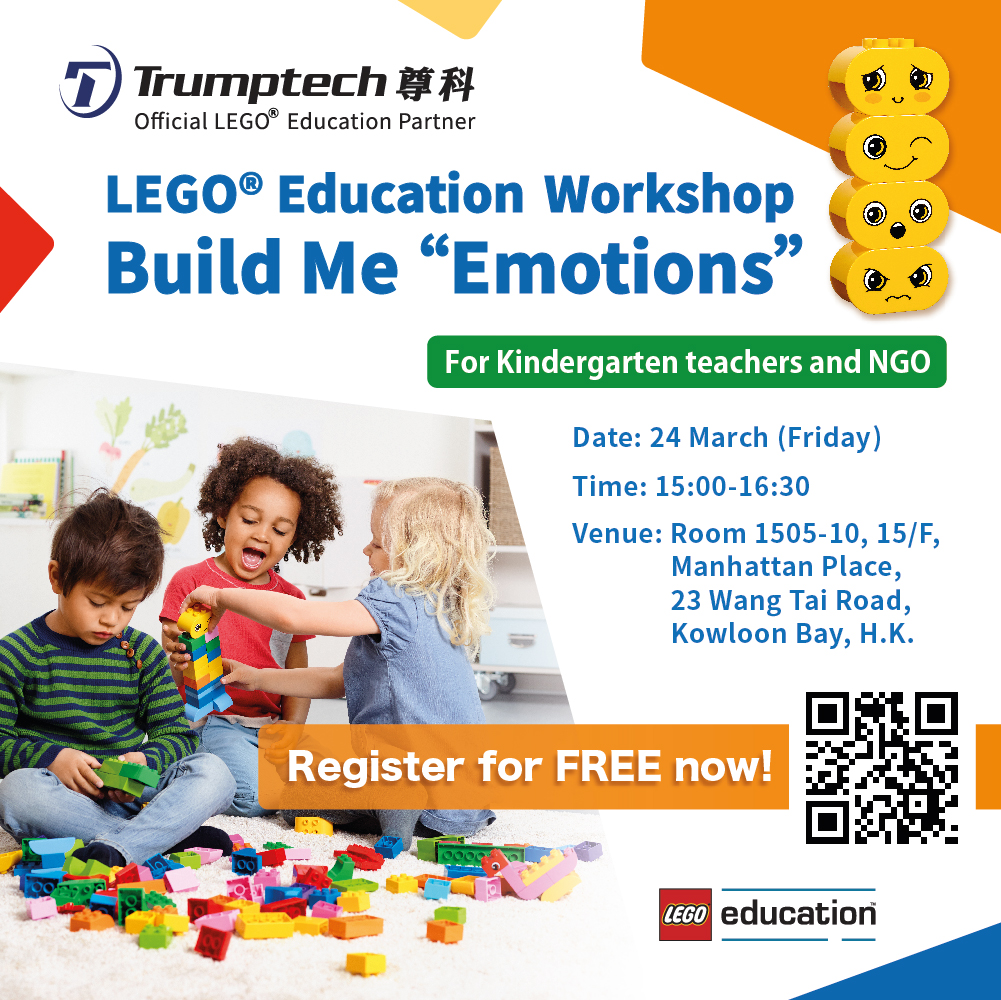 Prepare your students to understand their own emotions and others' like never before!
LEGO Education Build Me "Emotions" set allows children to learn about emotions through special bricks that have different facial expressions on them. Through activities like role-playing with the use of Build Me "Emotions", children can develop skills in identifying and expressing emotions, understanding others' feelings, and recognizing physical characteristics!
This March, don't miss our free workshop where we will share practical application experiences and unique teaching content of this amazing education set with kindergarten teachers and NGOs! Besides, you will have the chance to participate in hands-on activities and experience the learning process of children at firsthand. Don't wait and register for free now!
Workshop Details
Date: 24 March 2023 (Friday)
Time: 15:00-16:30
Venue: Room 1505-10, 15/F, Manhattan Place, 23 Wang Tai Road, Kowloon Bay, Hong Kong
Highlights of past events
We hold various thematic teacher workshops on a regular basis. The Workshops inspire teachers to conceive how to engage LEGO® Education sets and playful learning in the curriculum. It also provides a good opportunity to interact with other teachers and LEGO® Education Academy Certified Teacher Trainer. Join us today!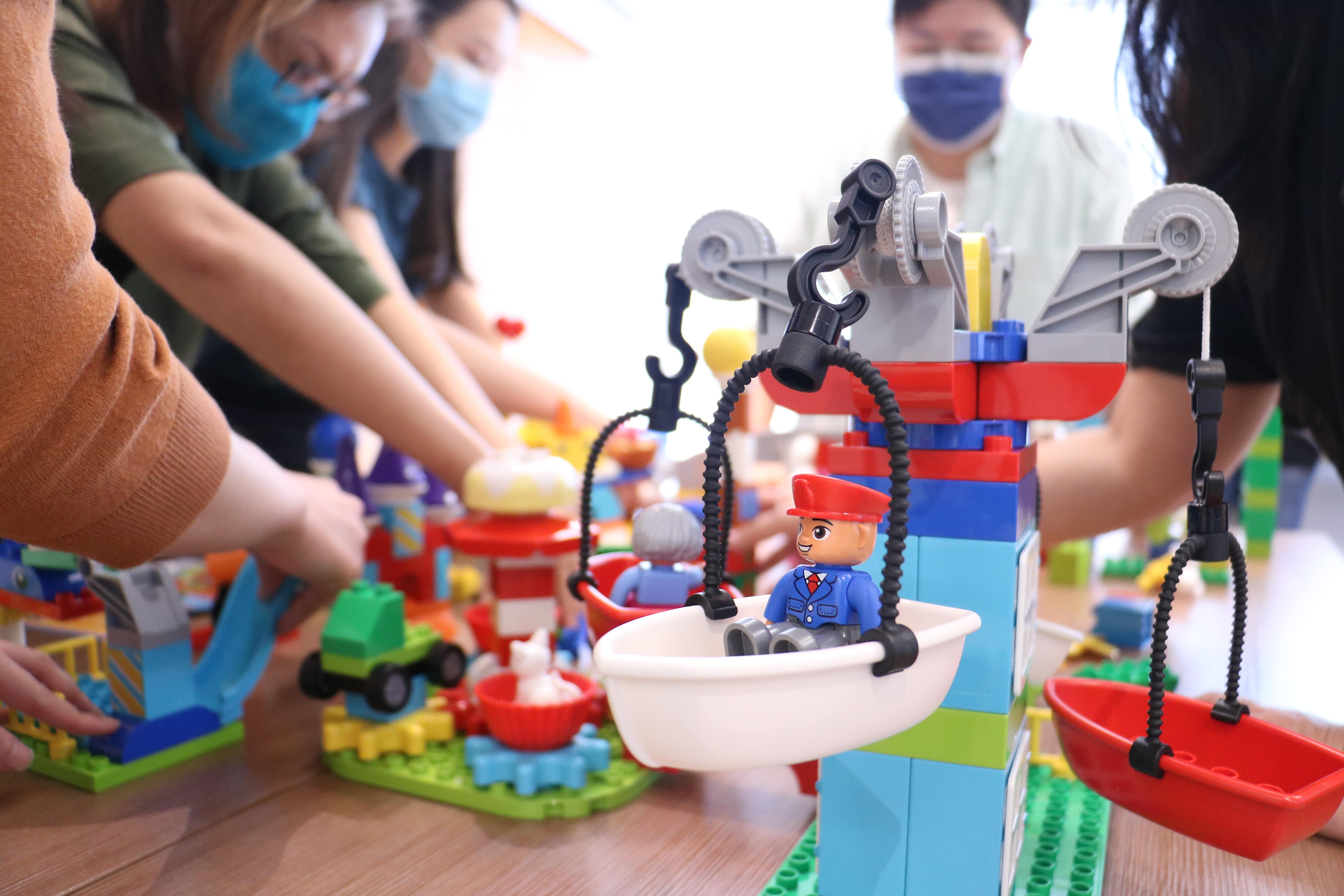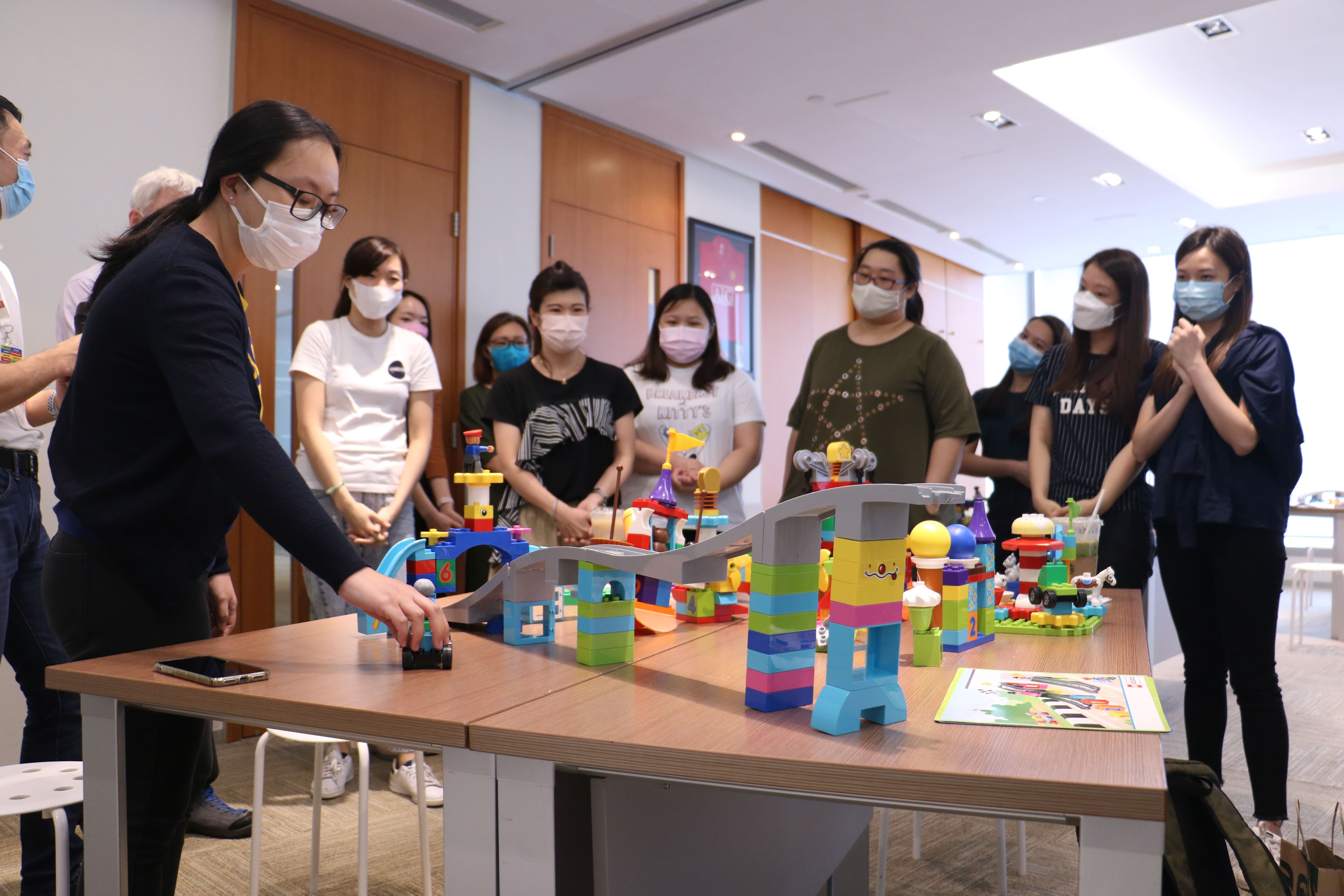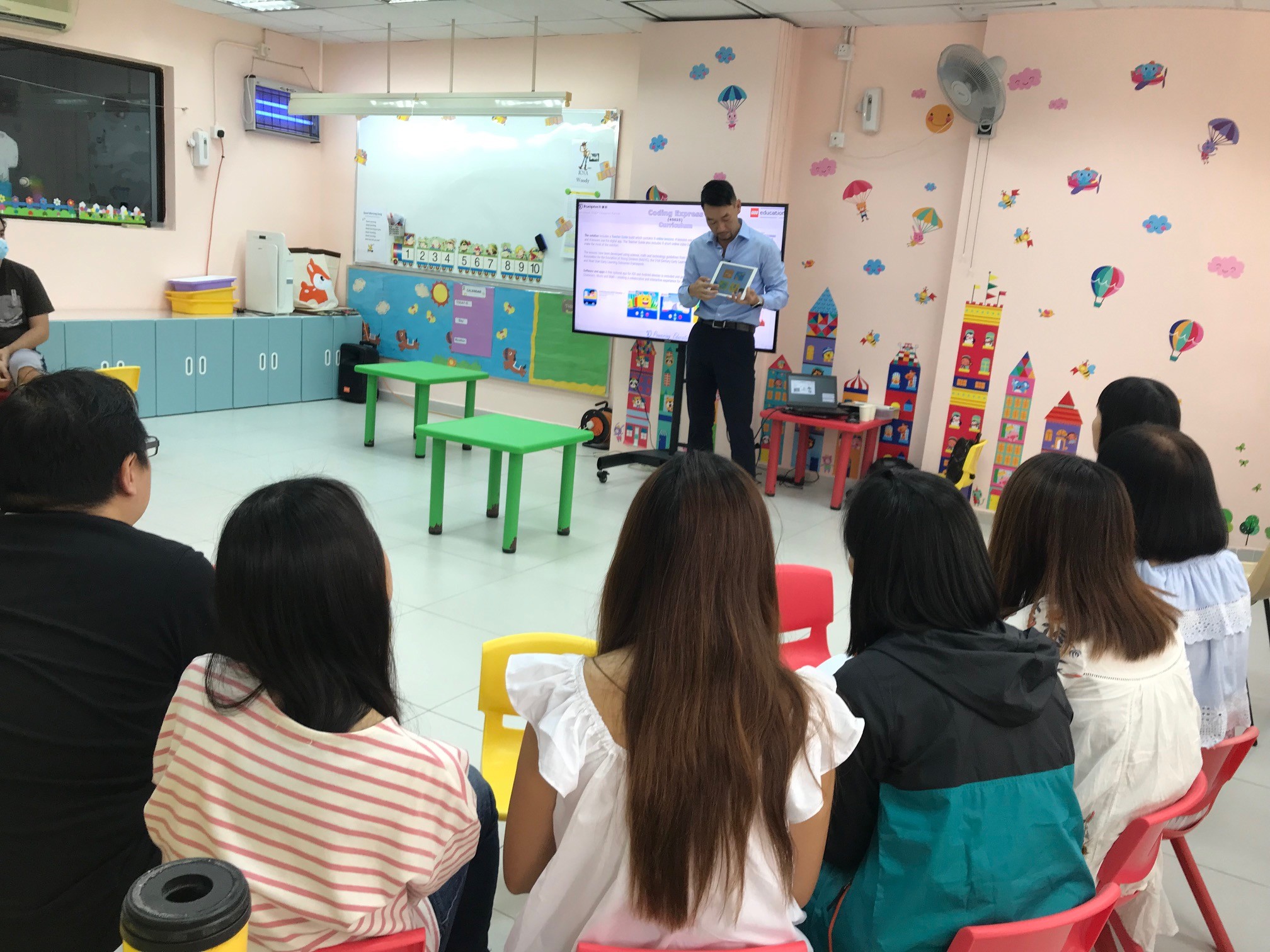 Contact us if you have any enquiry about the workshops!
Phone: +852 2354 0819
WhatsApp: +852 5443 1335
Email: let@trumptech.com