【The Latest STEAM Education Set】LEGO® Education SPIKE™ Essential is HERE!
LEGO® Education SPIKE™ Essential is a cross-disciplinary STEAM education solution specially designed for primary school students. Apart from discovering STEAM concepts through hands-on, playful learning, students can also develop their reading and writing, maths and social-emotional skills while learning with the use of SPIKE™ Essential.
SPIKE™ Essential sparks students' interests into STEAM learning with exciting unit-wide everyday themes such as theme parks and carnivals. As students engage in project-based learning, they will understand STEAM concepts as well as fundamental coding concepts such as events, sequence and loop. Moreover, they will go through the engineering design process while working on their creative solutions to solve problems. With the help of SPIKE™ Essential in students' journey, they will develop 21st century skills and become lifelong confident learners.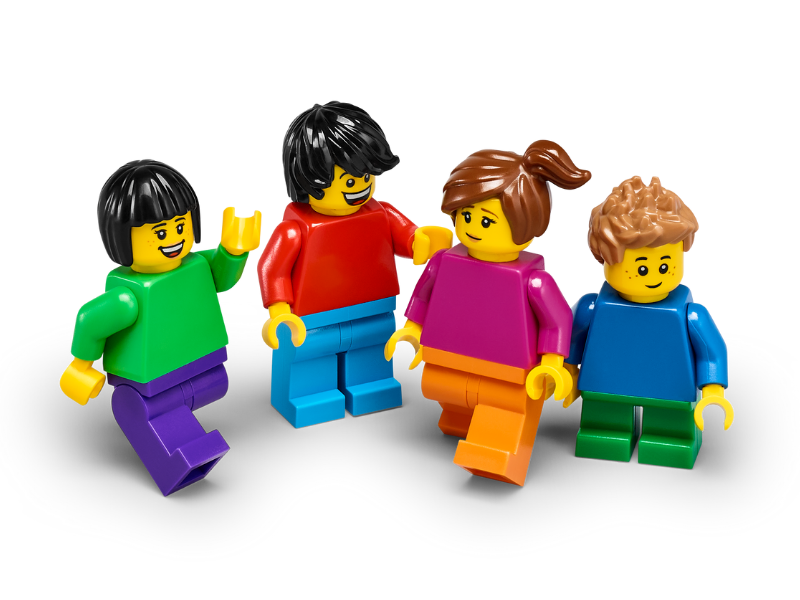 Introducing four minifigure characters that connect STEAM learning to daily life!
SPIKE™ Essential utilizes four minifigure characters with different personalities that relate STEAM learning to everyday life.
Project Showcase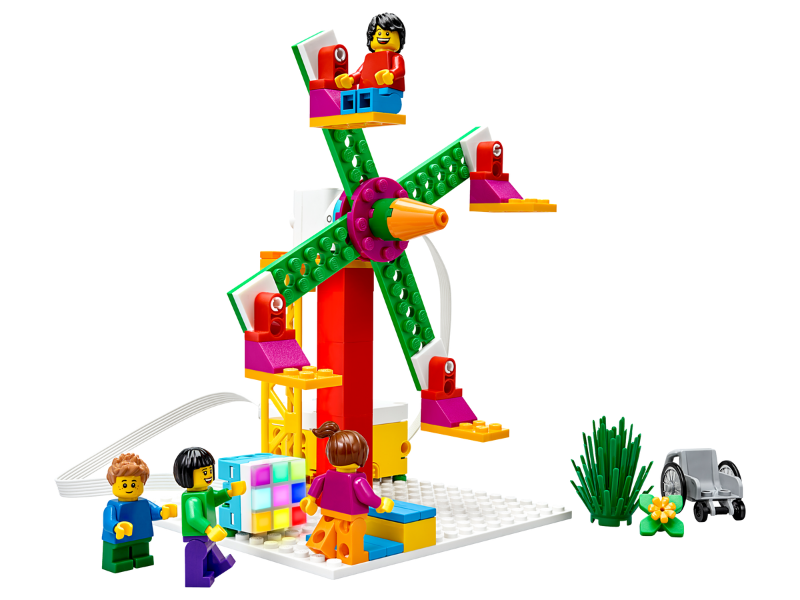 The Spinning Ferris Wheel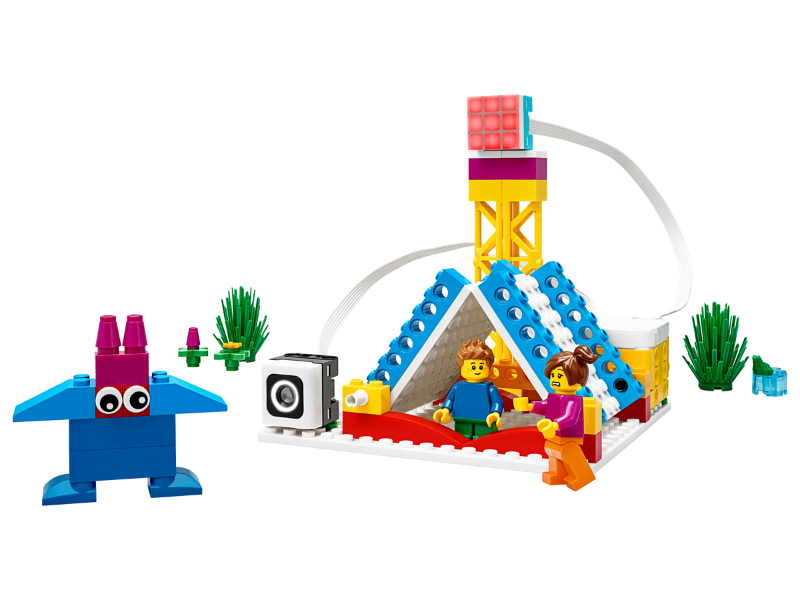 Animal Alarm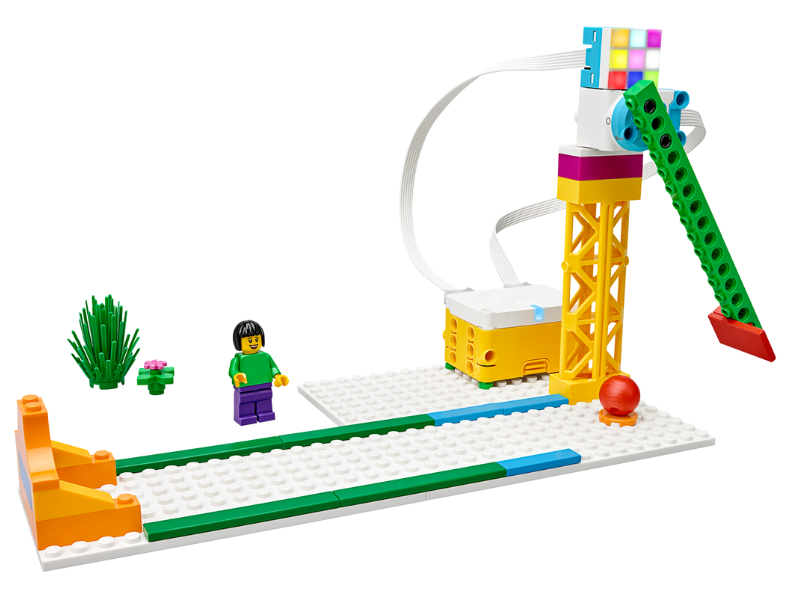 Mini Mini-Golf