【Registration】FREE Workshop for instructors or social workers in the field of SEN!

With various education sets including the classic Six Bricks and DUPLO®, Trumptech introduces to you all-round education solutions, covering free instructor workshops and fun days, to encourage children to learn through play. We aim to enhance the whole-person development, and particularly the emotional, social and communication skills of children with special needs by offering them joyful hands-on learning experiences.
We are now offering free workshops for instructors or social workers in the field of SEN! You will be introduced to different LEGO® Education sets along with unique teaching techniques. We have invited a LEGO® Six Bricks Facilitator to share her teaching experiences and we wish that would inspire teachers with new possibilities in learning and teaching for emotional self-regulation.
---
【February】 Build Me "Emotion"
Emotion management plays an indispensable role in human's social lives and interpersonal communications, which also acts as the cornerstone of children's growth. Therefore, educating kids to recognise and express their feelings appropriately is an important theme in early learning.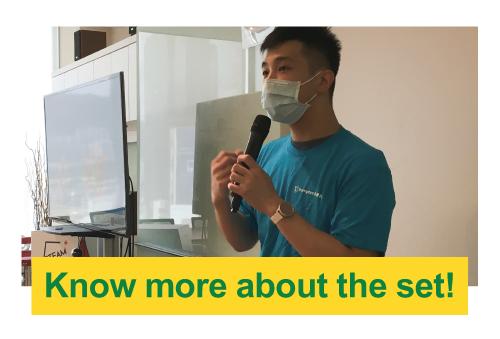 You will be introduced to the LEGO® Education Build Me "Emotions" set in details and the corresponding unique teaching content.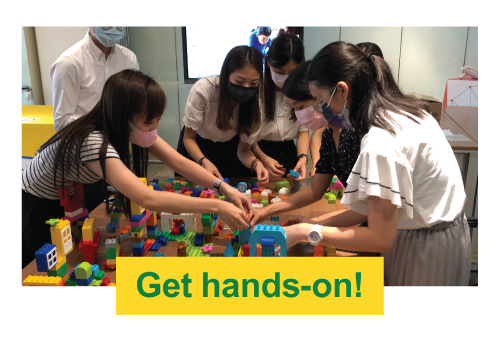 Explore the set in person and understand the process of character building.
Workshop Details
Date: 25 February (Friday)
Time:15:00 - 17:00 (2 hours)
Venue: Room 1505-10, 15/F, Manhattan Place, 23 Wang Tai Road, Kowloon Bay, Hong Kong
---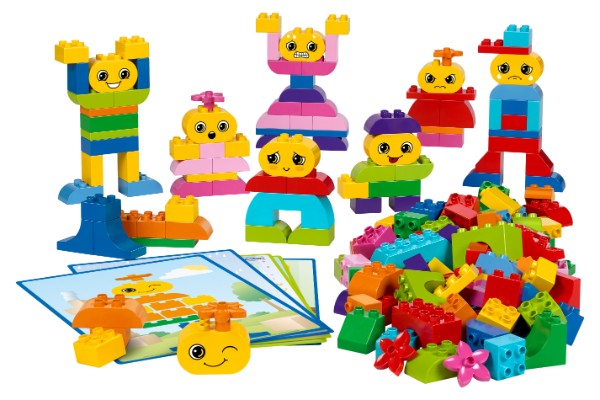 LEGO® Education Build Me "Emotions"
The set encourages children to explore emotions and verbal or non-verbal emotional expressions in an engaging way. In the process, children will build characters with specially-designed bricks that demonstrate various facial expressions. With the use of guiding story cards and role play, they will come to acknowledge emotion-associated feelings and identify similarities and differences amongst them. At the same time, they can develop a wider range of emotional vocabularies that assist them to become better listeners and expressers.