FIRST® LEGO® League Explore
FIRST® LEGO® League is an internationally renowned STEAM competition. Teams are going to apply their STEAM knowledge and 21st-century skills to create innovative solutions to a problem they define. With the use of LEGO® Education sets, they will design and build a model to demonstrate their ideas.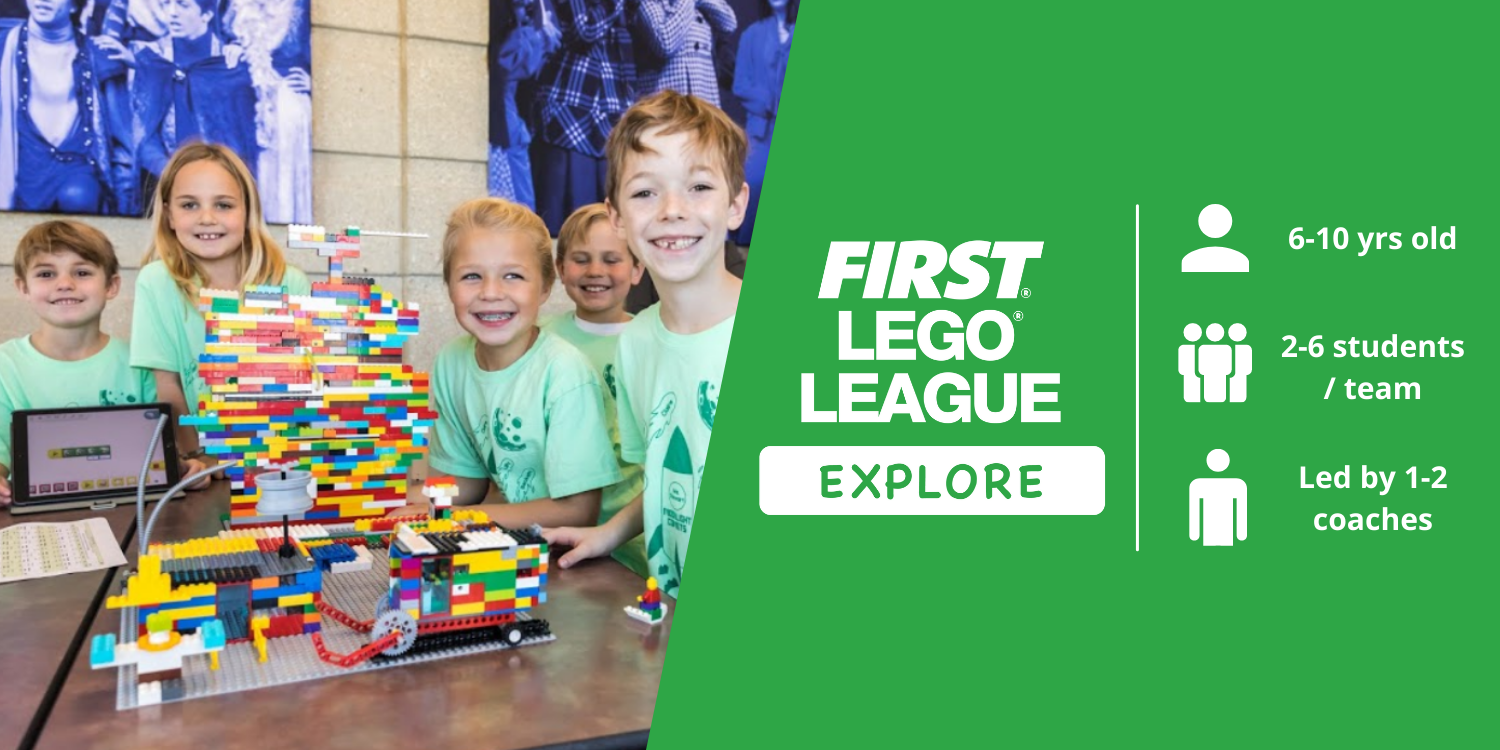 About FIRST® LEGO® League Explore
Teams will conduct research on the annual theme, learn and apply STEAM knowledge and finally create unique solutions with the use of LEGO® Education SPIKE™ Essential! The competition provides a comprehensive learning journey to students, enhancing their problem-solving skills, communication skills and collaboration skills.
---
Annual Theme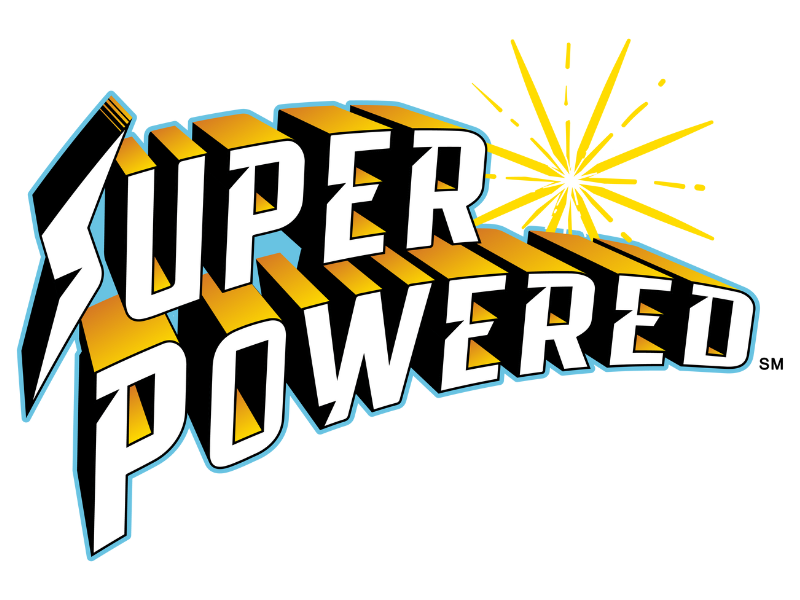 It's time to get energized to innovate! Teams will explore different types of energies, the energy journeys and reimagine the future of sustainable energy. Let's power your innovative ideas forward to save our beautiful Mother Earth!
Official Competition Tool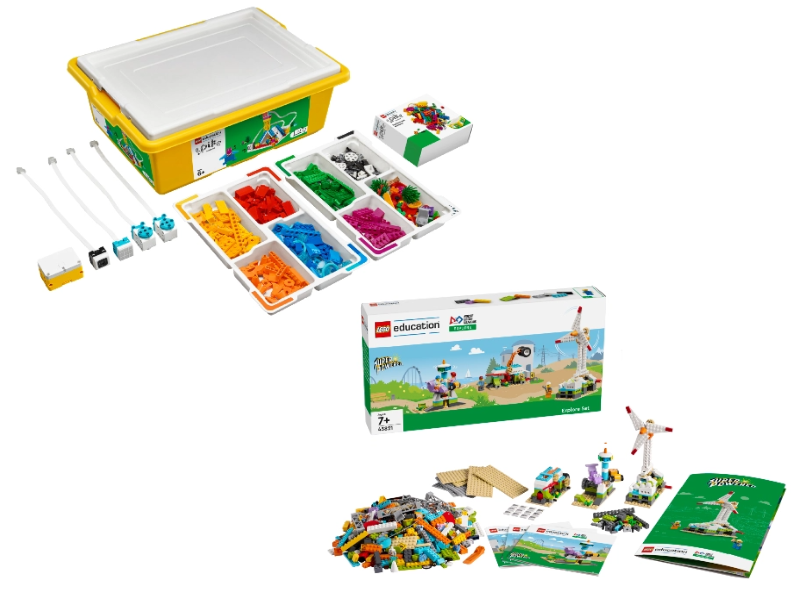 LEGO® Education SPIKE™ Essential and FIRST® LEGO® League Explore Annual set are the official tools used by teams to participate in FIRST® LEGO® League Explore.
---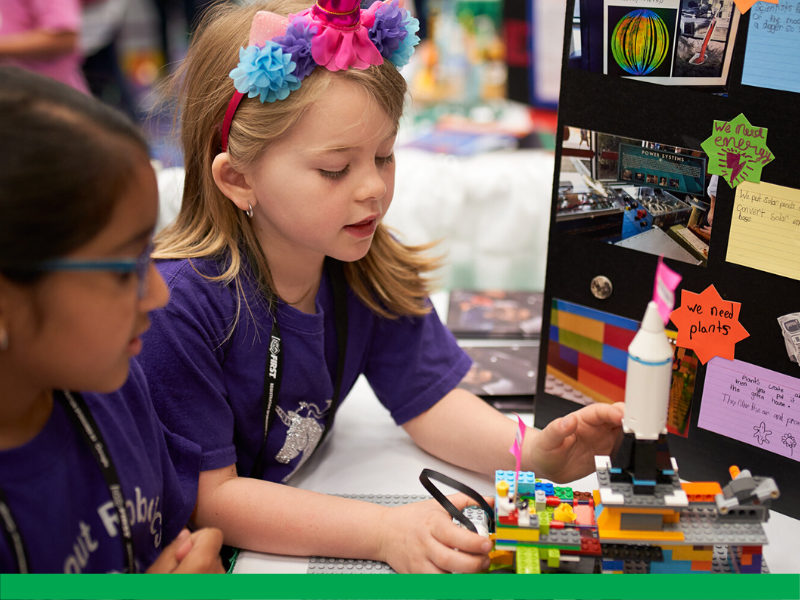 Participating teams will go through the following learning journey:
Theme-based study
Every year, FIRST® LEGO® League establishes the annual theme based on an international issue. Students can broaden their horizons and connect with global scientific events by studying the annual theme

Project showcase
Strengthen students' integration and analysation skills; enhance students' presentation skills and teamwork

Build a model to illustrate the solution
Students need to design a dynamic solution using motors and sensors from SPIKE™ Essential or Wedo 2.0

Code learning
Develop students' computational thinking and problem-solving skills; experience the Engineering Design Process
Brush up students' STEM skills with this comprehensive learning journey!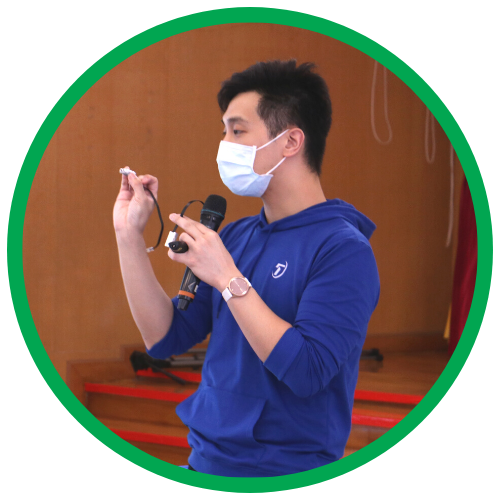 Coach Workshop
Get familiar with the competition learning and teaching materials, building sets and coding interface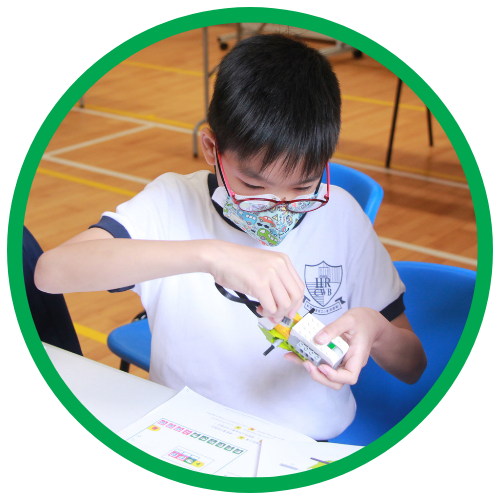 Student Courses
Enhance students' building and coding skills with the use of LEGO® Education SPIKE™ Essential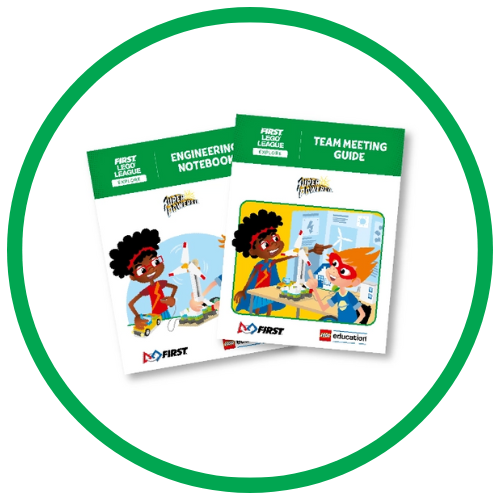 Guiding handbooks
Support teams and coaches to prepare for the competition
Project sharing of season 2020-2021
Highlights of Award Ceremony 2020-21
---
FIRST® LEGO® League Explore 2022-23 – Competition Programme (2-6 students/ team)
*The programme covers the LEGO Education set, the annual field set, the competition handbooks, the workshops and the competition certificate.
Programme 1 (1 team) - $5,700
---
Contact us for more details and join us in this annual STEAM event!