FIRST® LEGO® League Discover
FIRST® LEGO® League is an internationally renowned STEAM competition. Teams are going to apply their STEAM knowledge and 21st-century skills to create innovative solutions to a problem they define. With the use of LEGO® Education sets, they will design and build a model to demonstrate their ideas.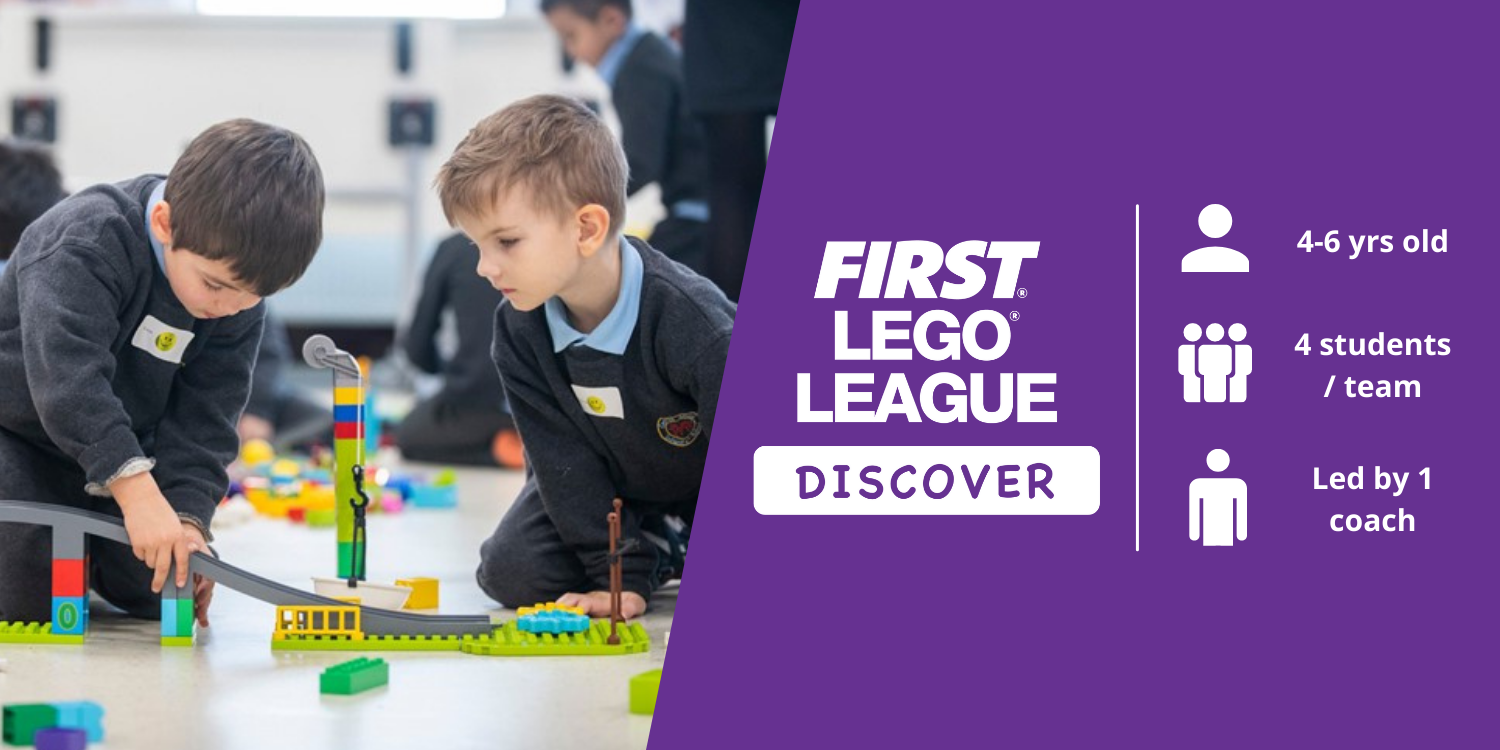 About FIRST® LEGO® League Discover
With teacher guidance, participating teams will explore the annual theme through 12+ tailored lessons. They will build a model with LEGO® Education STEAM Park and an annual Discover set to demonstrate their solution.
---
Annual Theme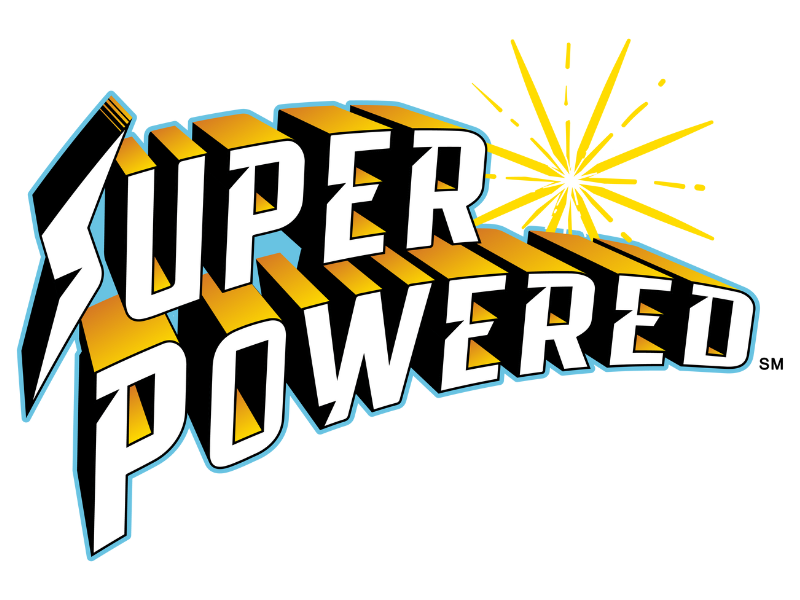 It's time to get energized to innovate! Teams will explore different types of energies, the energy journeys and reimagine the future of sustainable energy. Let's power your innovative ideas forward to save our beautiful Mother Earth!
Official Competition Tool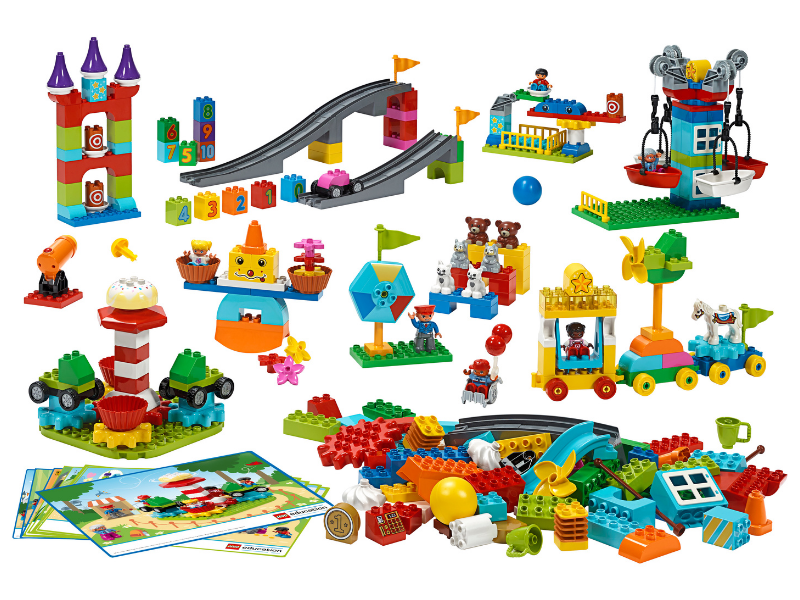 LEGO® Education STEAM Park is the official tool used by teams to participate in FIRST® LEGO® League Discover.
---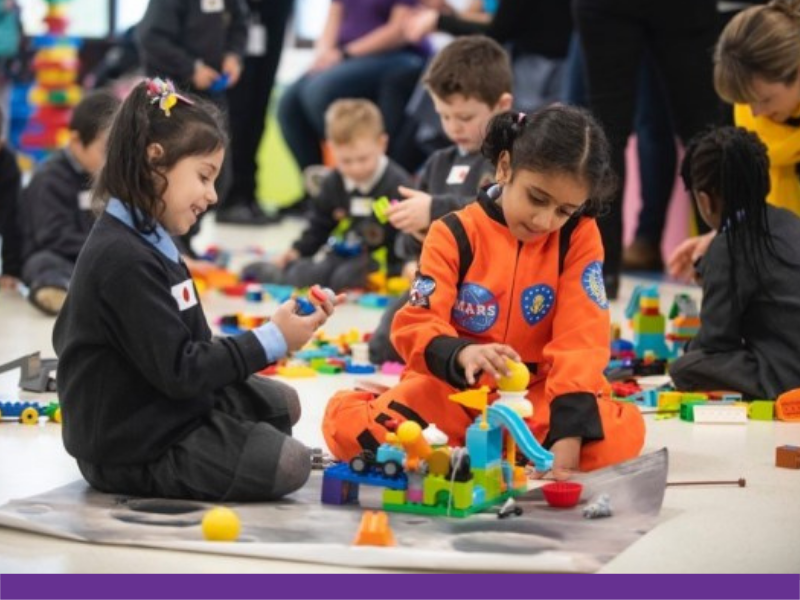 Why should you join FLL Discover?
Supporting Sustainable Teaching and Learning
FLL Discover can be mapped into classroom activities or the after-school curriculum to support year-round learning

Enhancing Interactions between Schools and Parents
FLL Discover also encourage parent-child interactions and home learning, which can further reinforce the learning in school

Building a Solid Foundation for Future Learning
FLL Discover consolidates students' STEAM skills and core skills, which lays a good foundation for future learning. The projects will be shared on the official website and can be showcased at the school's graduation ceremony

Enriching Students' Learning Portfolio
All participants will receive an official certificate and award, which can enrich their portfolio and prepare them for primary school interviews
Project sharing of season 2020-2021
Highlights of Award Ceremony 2020-21
Contact us for more details and join us in this annual STEAM event!
Other Solutions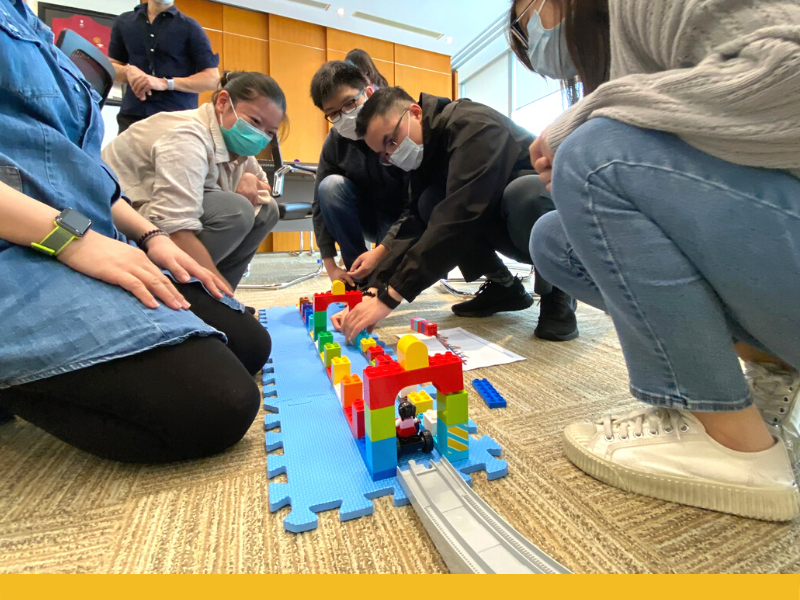 Teacher Training (Early Learning)
Designed by LEGO® Education Academy Certified Teacher Trainers on the educational set of your choice!
Learn More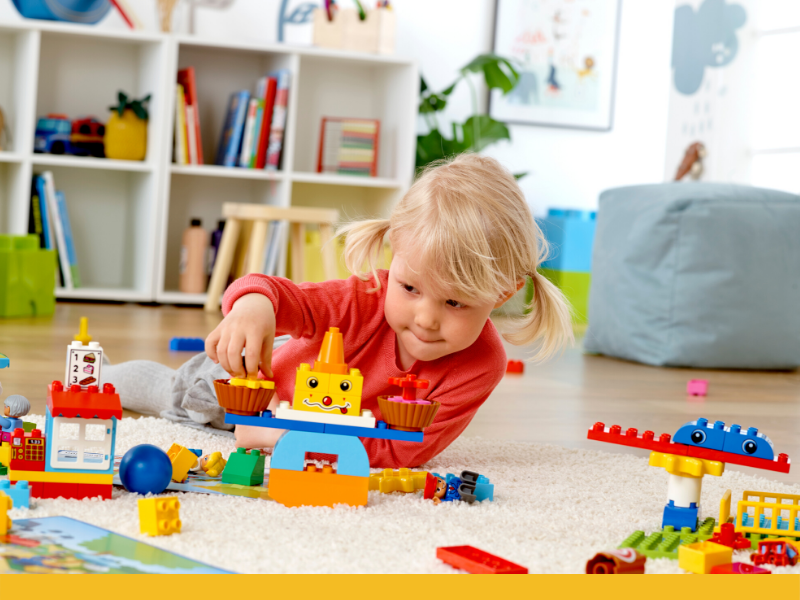 STEAM Park Fun Day
LEGO Education STEAM Park Fun day is the best choice for STEM Day, post-exam activity and open days!
Learn More