FIRST® LEGO® League Challenge
FIRST® LEGO® League is an internationally renowned STEAM competition. Teams are going to apply their STEAM skills and 21st-century skills to create innovative solutions based on the annual theme and compete in a mission-based robot game.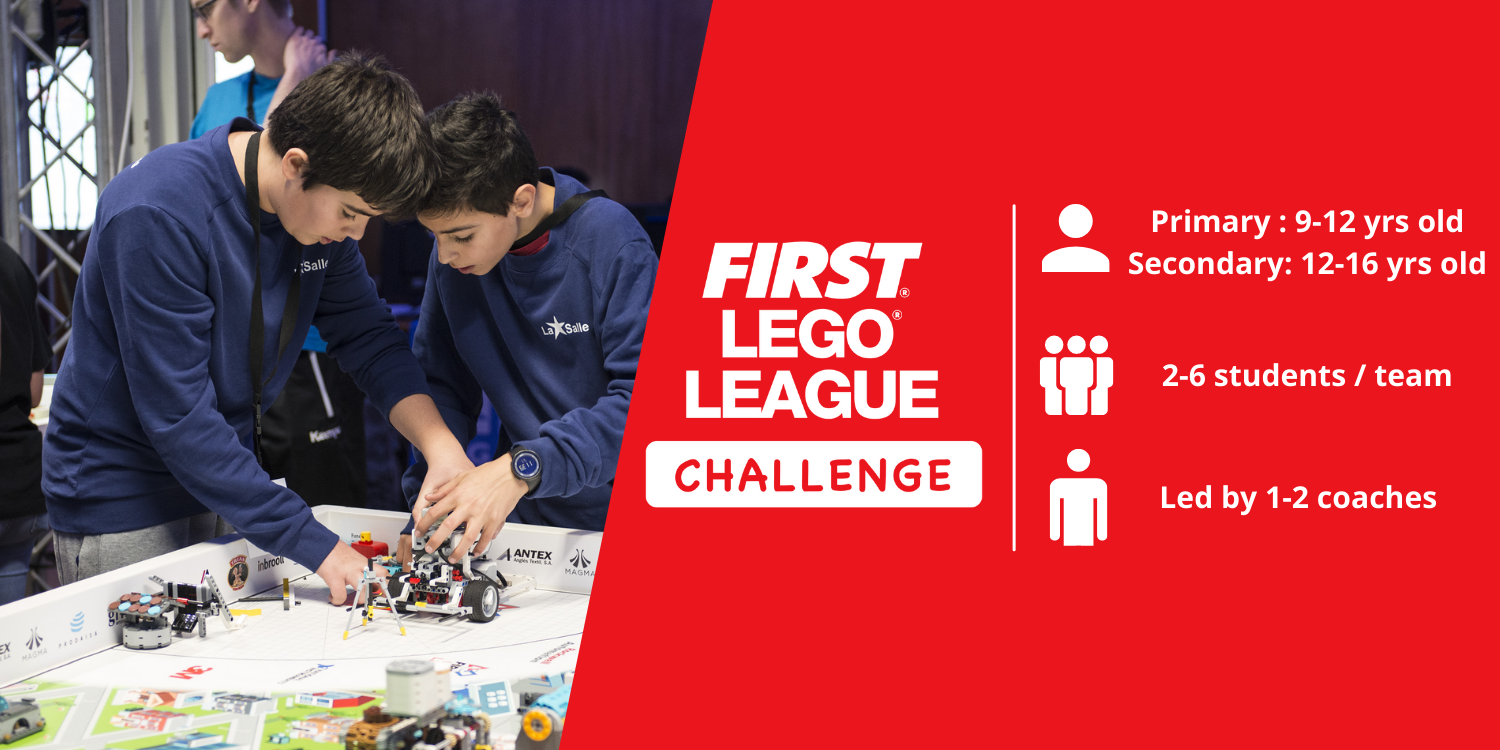 About FIRST® LEGO® League Challenge
Based on the annual theme, teams will conduct project research and develop an innovative solution. Teams will need to develop strategies, design, build code with LEGO® Education SPIKE™ Prime. They will also test and optimise their robot to complete a series of missions on the annual map.
Create innovative solutions to challenges that scientists are facing nowadays

Apply mathematical and scientific concepts they have learnt to real-world problems

Develop 21st century skills such as time management, collaboration and building confidence

Engage students in local and global communities

Get a chance to participate in the local and global STEAM competition
---
Annual Theme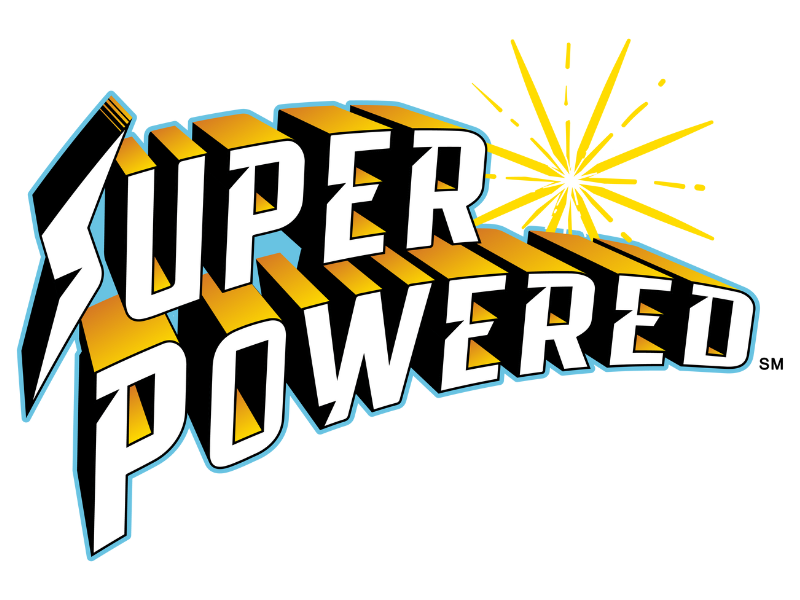 It's time to get energized to innovate! Teams will explore different types of energies, the energy journeys and reimagine the future of sustainable energy. Let's power your innovative ideas forward to save our beautiful Mother Earth!
Official Competition Tool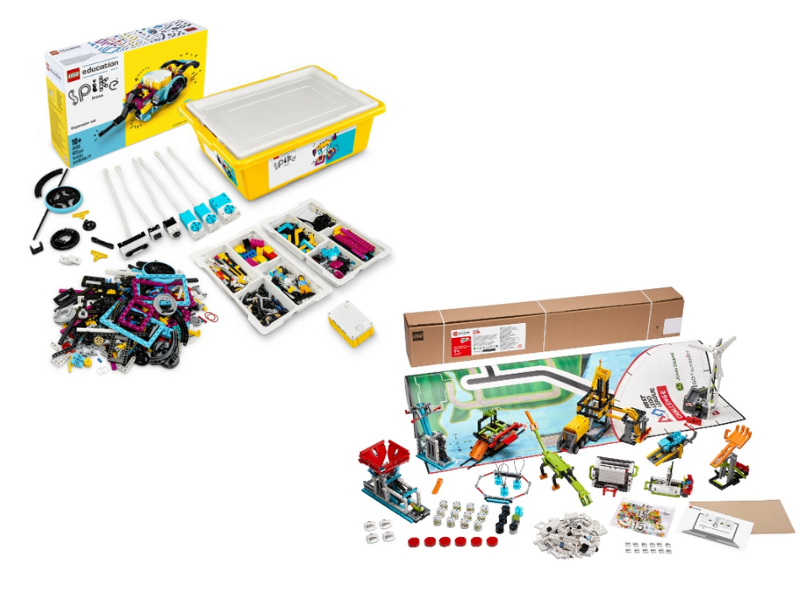 LEGO® Education SPIKE™ Prime (with the SPIKE™ Prime Expansion set) and FIRST® LEGO® League Challenge annual set are the official tool used by teams to participate in FIRST® LEGO® League Challenge.
---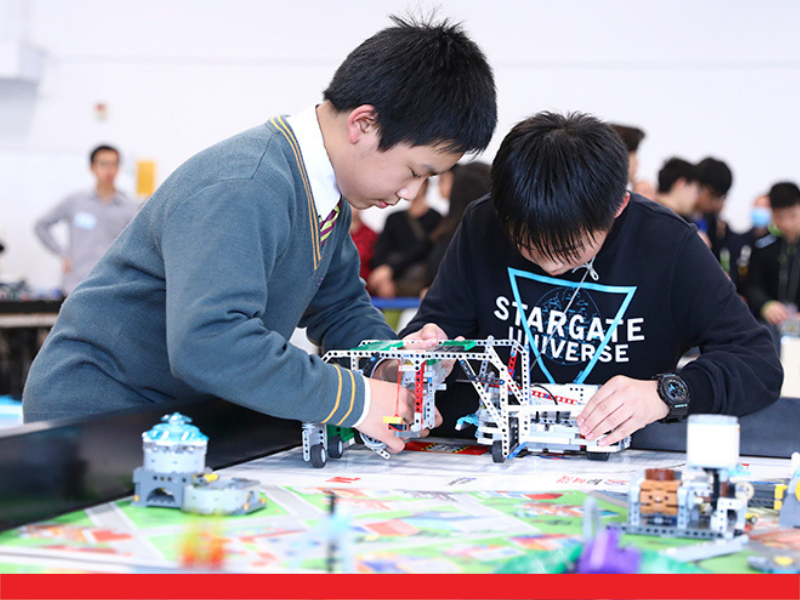 Participating teams will take part in these 4 sessions:
Robot Performance
Design and build a robot, develop strategies and complete the missions on the annual map within the time limit

Innovation Project
Conduct research on the annual theme, define the problem and design a unique solution to it. Teams will score by the creativity of the solution

Robot Design
Introduce the structure, function, originality and program of their robot

Core Values
Teams will score by their team collaboration and spirit
Brush up students' STEM skills with this comprehensive learning journey!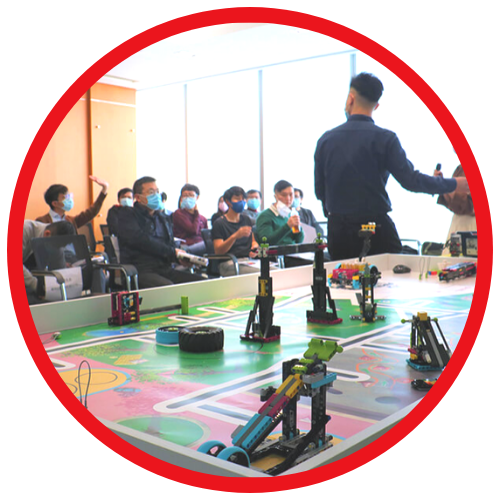 Workshops
Get to know the robot game, innovation project and core values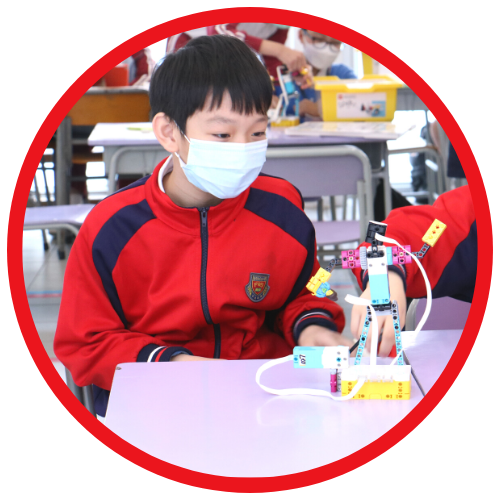 Student Courses
Enhance students' coding skills and strategy development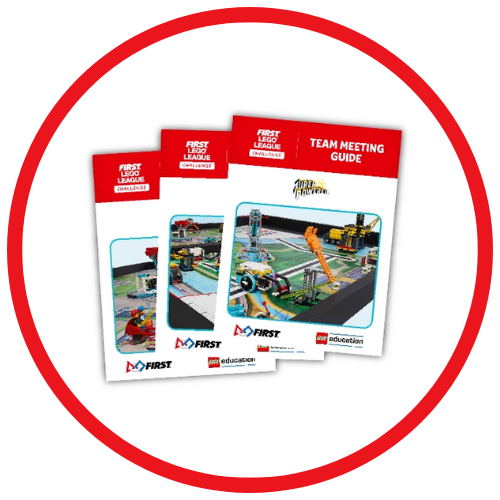 Learning and teaching handbooks
Support teams and coaches to prepare for the competition
Project sharing of season 2020-2021
Highlights of Award Ceremony 2020-21
---
FIRST® LEGO® League Challenge 2022-23 – Competition Programme (2-6 students/ team)
*The programme covers the LEGO Education set, the annual field set, the competition handbooks, the workshops and the competition certificate.
Programme 1 (1 team) - $9,851
Programme 3 (3 teams) - $19,141
---
Contact us for more details and join us in this annual STEAM event!