Fun day and Student Course
【For K1-K3】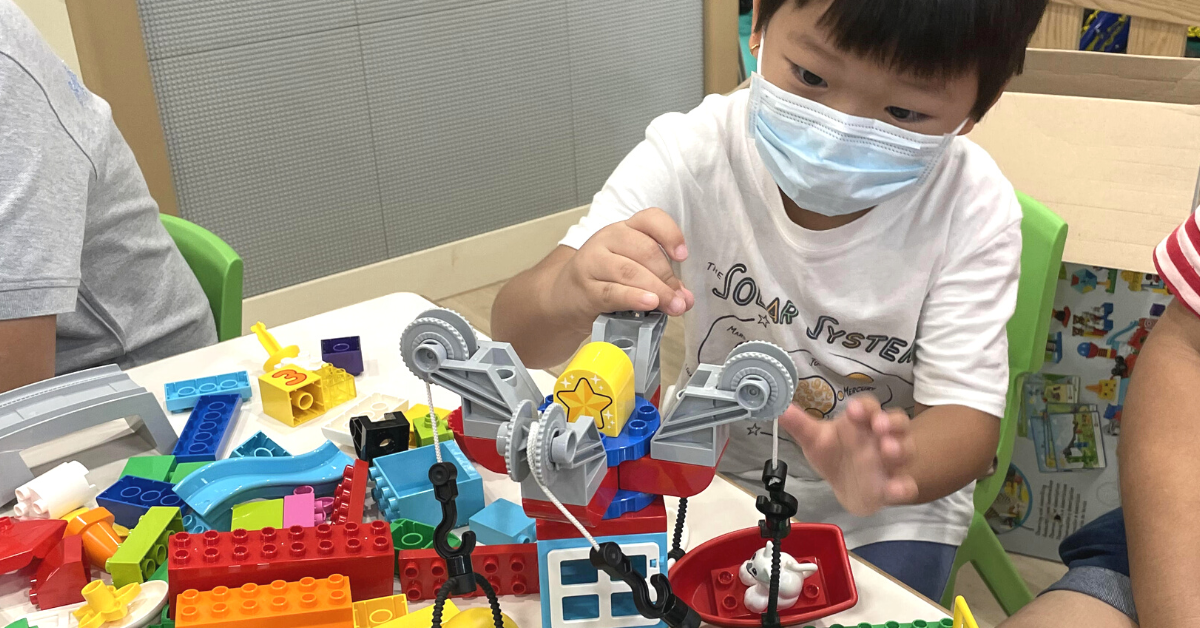 STEAM Park Fun Day
Highlighting STEAM Park as the learning centrepiece, it connects K1-3 young children to some of the crucial life skills! Through hands-on tasks of building their dream park, with a merry-go-round like nowhere, the rainbow bungee jump, and the castle maze maybe, kids get to explore STEM concepts like slope, probability and more!
【For P1-S2】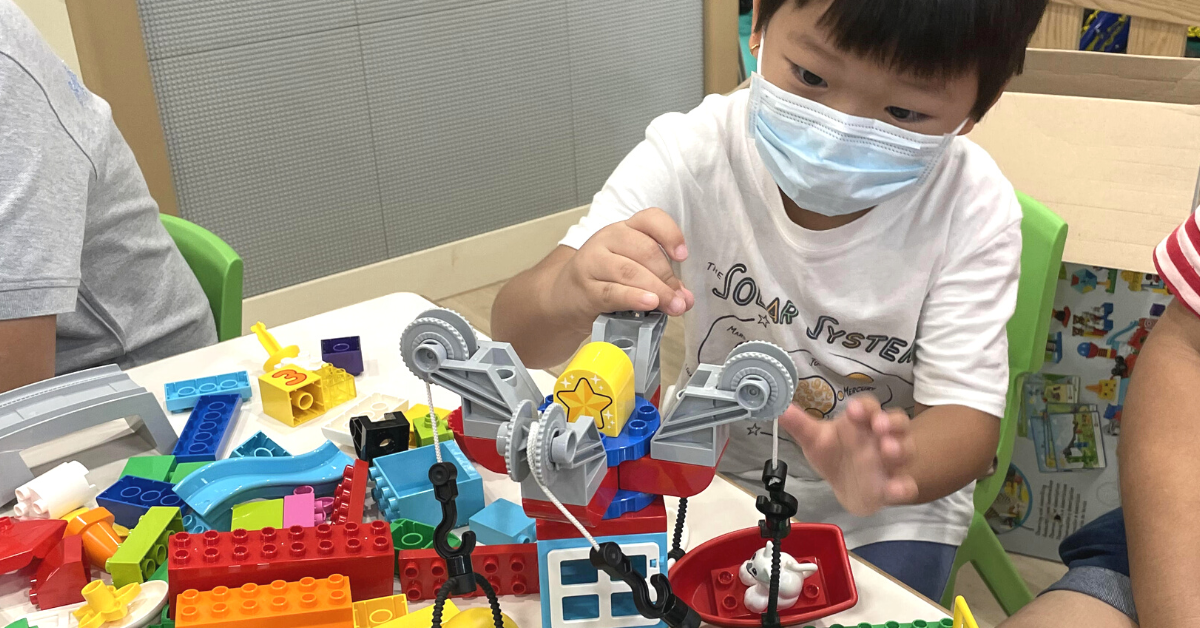 Fun Day
For over 120 participants to share the joy of STEAM Learning! After learning about the LEGO® Education sets and its programming software, participants will build creative projects collaboratively. They will experience the engineering design cycle including stages of identifying problems, designing, testing, and modifying their model followed by an exciting problem-solving challenge!
Fun Day Highlight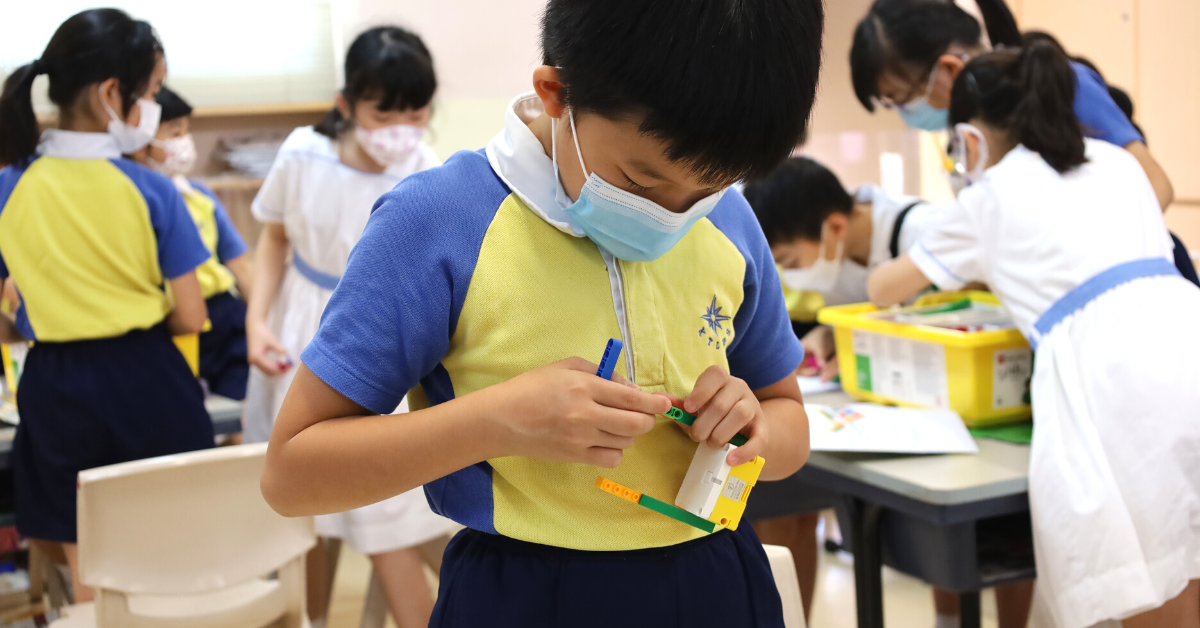 Student Course
With the LEGO® Education set of your choice, students will gain a greater understanding of functional bricks and electronic components like motors and sensors, as well as their application possibilities. They will come to develop animated projects that connect with daily lives and serve as solutions for a problem they identify.
Learn with the LEGO® Education set of your choice!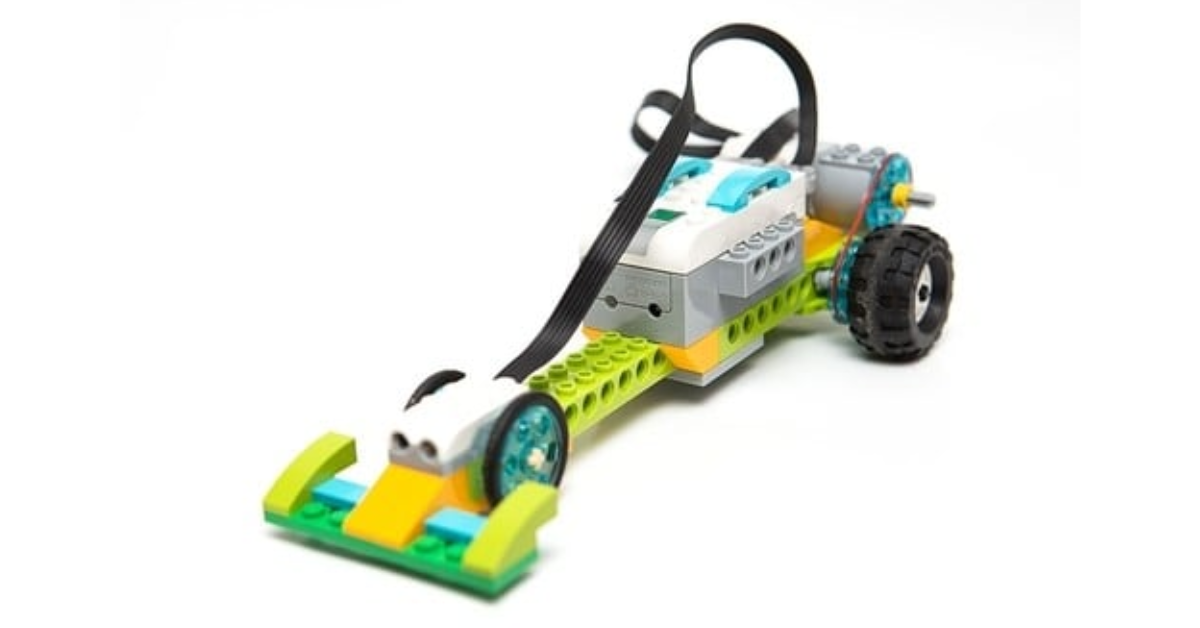 WeDo 2.0
For P1-P4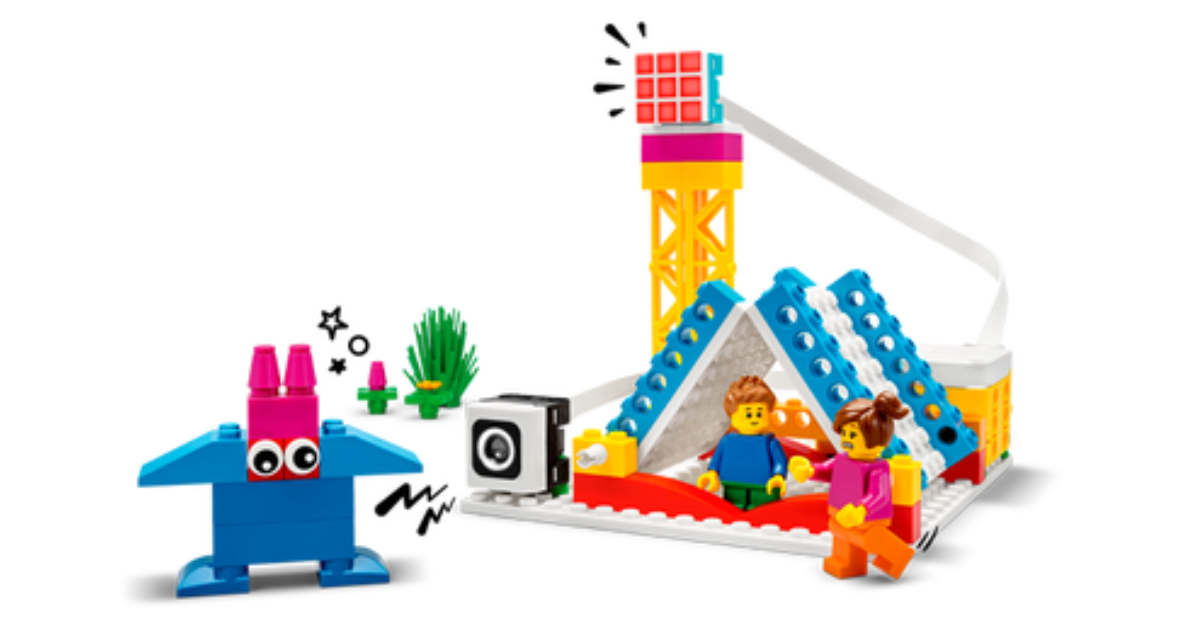 SPIKE™ Essential
For P1-P4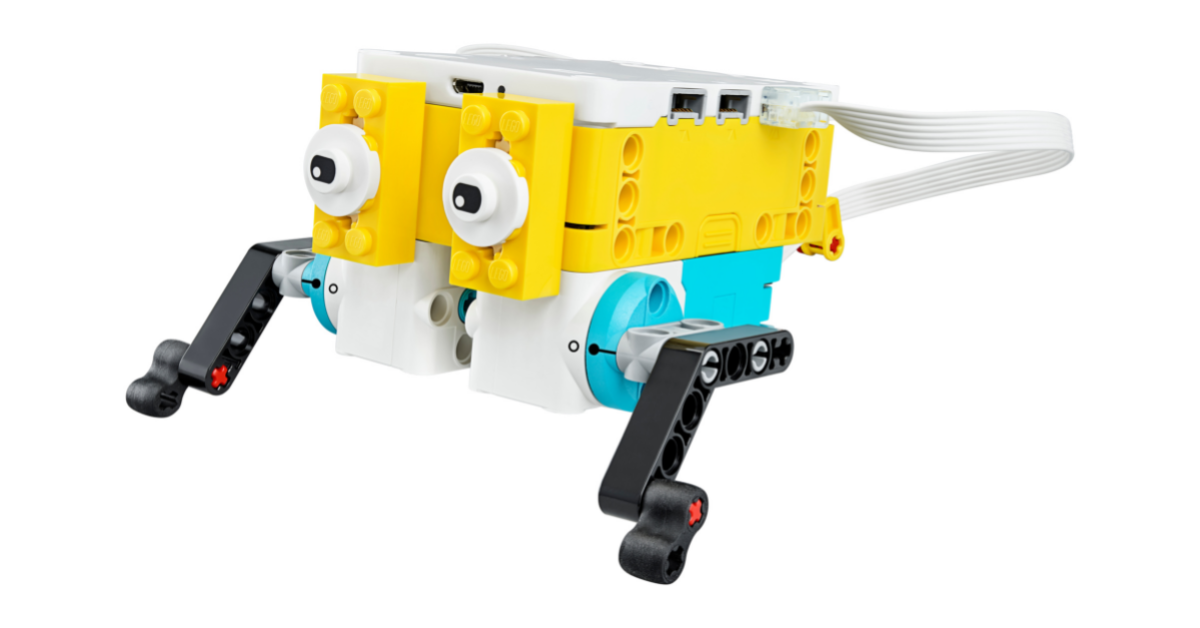 SPIKE™ Prime
For P4-S2
Highlights of LEGO® Education Fun Day and Student Course

Event Album