LEGO® Education Parent-child Workshop
We believe the collaboration between educators and parents is crucial for building an effective and friendly environment for children to grow up in. This parent-child workshop is curated with featured hands-on activities that are suitable for K1-3 students, it serves as a great opportunity to bring the 3 stakeholders together via experiences and memories.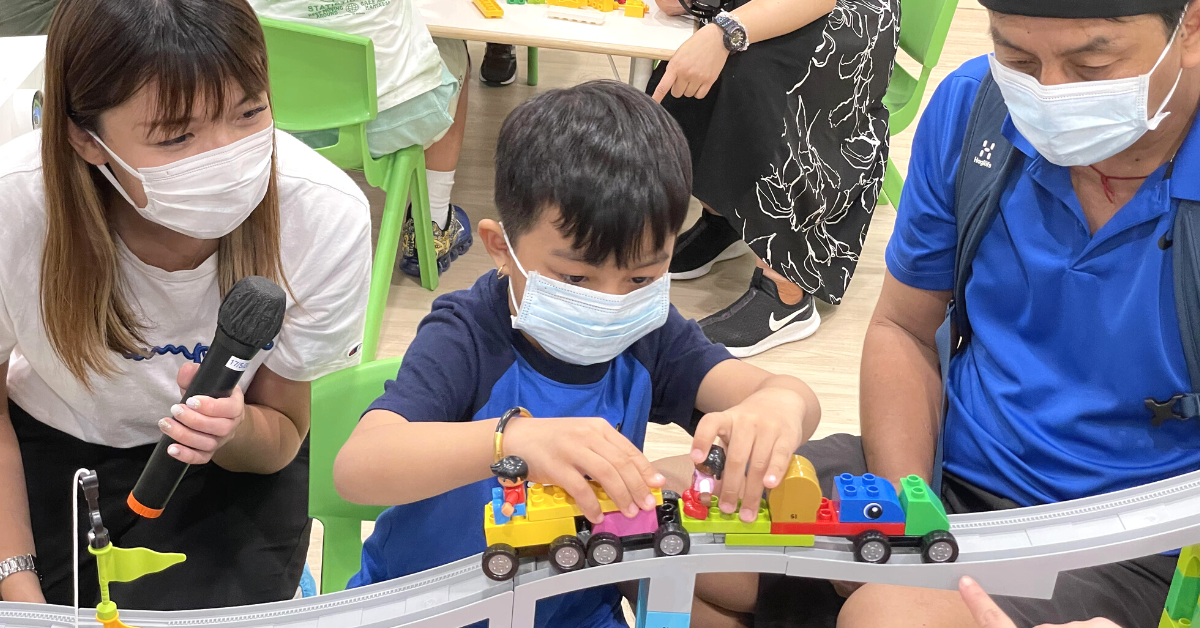 Detail
Target: K1-K3 students and their parents
Duration: 1 hour
Content:
Build models with bricks and create stories under interesting themes

Build confidence and develop collaboration and communication skills through hands-on activities
LEGO® Education sets
We specially designed various parent-child activities with the use of two of the most popular LEGO® Education sets: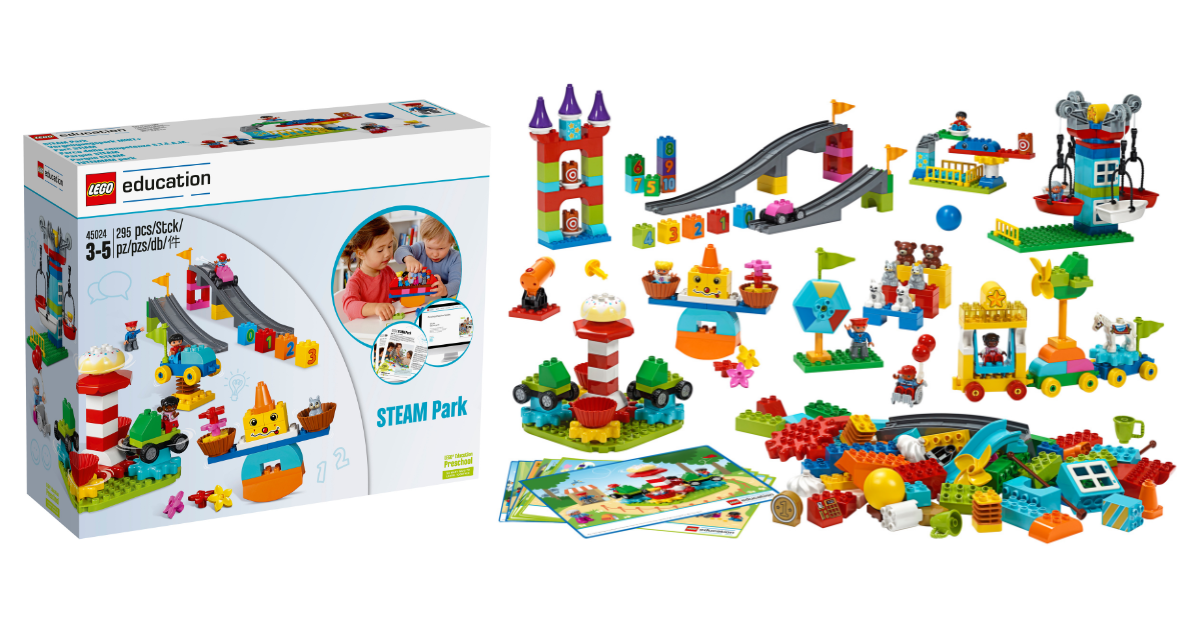 STEAM Park
Students get to build their own theme park and facilities under different scenarios and learn STEAM concepts as well. Through role play and storytelling, students can develop their language and communication skills.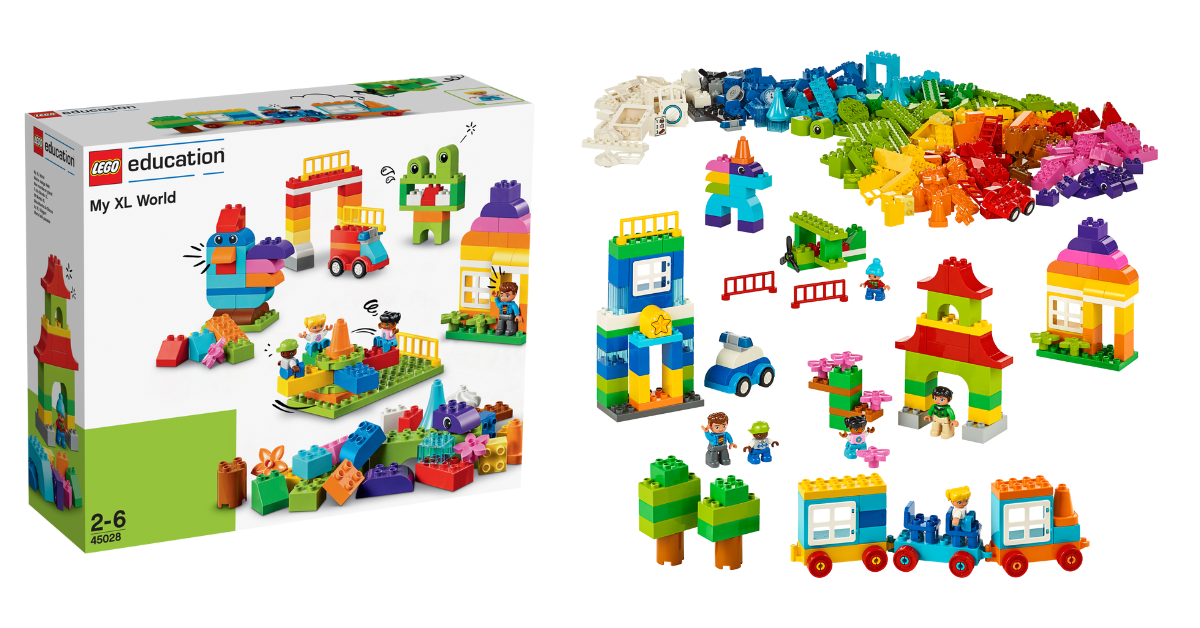 My XL World
Students will design and build a little neighbourhood that consists of their home, restaurants, bus stations and more! Alongside role playing and sharing everyday stories, students will gain a better understanding of the community they are living in!