SPIKE™ Prime Fun Day (P4-P6)
A gradewide STEM activity with the use of globally renowned LEGO® Education sets!

Video available in Chinese only
Best choice for STEM Day, post-exam activity and open days!
With SPIKE™ Prime as the learning centrepiece, students can build their creative projects with the newly designed building blocks and sensors! Accompanied by the Scratch coding interface, they can get their robots "moving"! Through rounds of optimisation, students will be invited to join an in-school problem-solving contest, be it a hopper race or a robotic dance-off challenge!
Basic information
Grade: P5-P6
Duration: 4 hours
Content Overview:
Learn about the hardware functionalities of SPIKE™ Prime and the coding interface

Through problem-solving group work, students will build their dancing robot and hopper

Experience a comprehensive engineering design cycle which includes testing and modifying their designs with data

Demonstrate their work in an in-school problem-solving challenge
Fun Day Highlights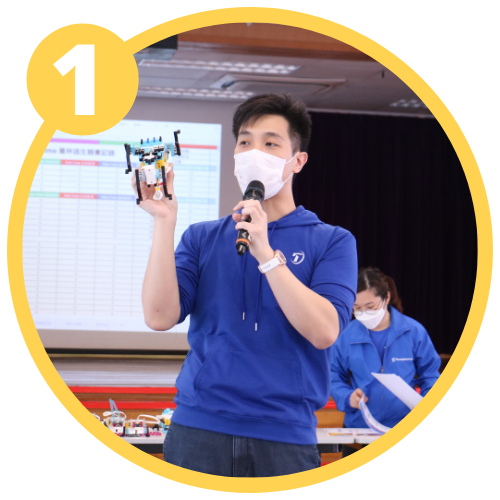 STEAM Learning
Learn fundamental STEAM knowledge and train computational thinking. Design and build with functional bricks, motors and sensors of the LEGO® Education set.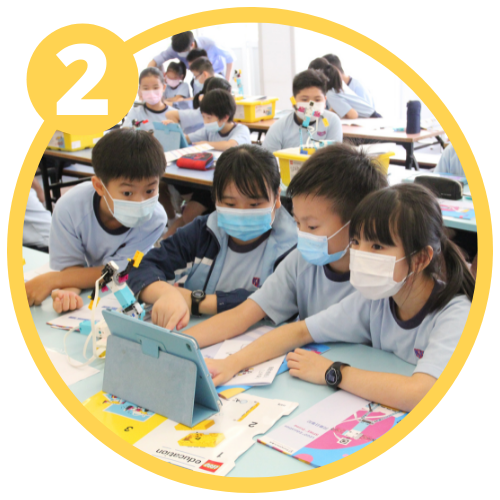 "Hands-on" Learning Experience
To complete the assigned challenge, students need to go through the engineering design cycle and to create animated solutions through designing, building prototypes, testing, coding and optimising from errors.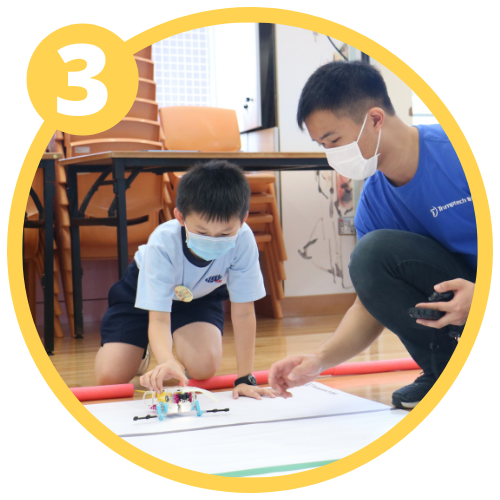 In-school Problem-Solving Competition
Students get a chance to exchange ideas and showcase their own creative model by participating in an In-school problem-solving competition.
【SPIKE™ Prime Fun Day】Case Sharing:Kowloon Bay Saint John the Baptist Catholic Primary School
About LEGO® Education SPIKE™ Prime
An intuitive drag-and-drop coding language based on Scratch

Total Number of Elements: 528

New distance sensor, colour sensor and force sensor
Talk to our education consultant to get the latest update!