BricQ Motion Essential Student Classes (P1-6)

Conducted by LEGO® Education Academy Certified Teacher Trainers
Through 8 hands-on BricQ Motion Essential creative projects, students get to learn the mechanics of gears, pulleys and levers; they will also learn about forces, motion and interactions. Students will experience the complete engineering design cycle while building prototypes and improving their designs to solve problems!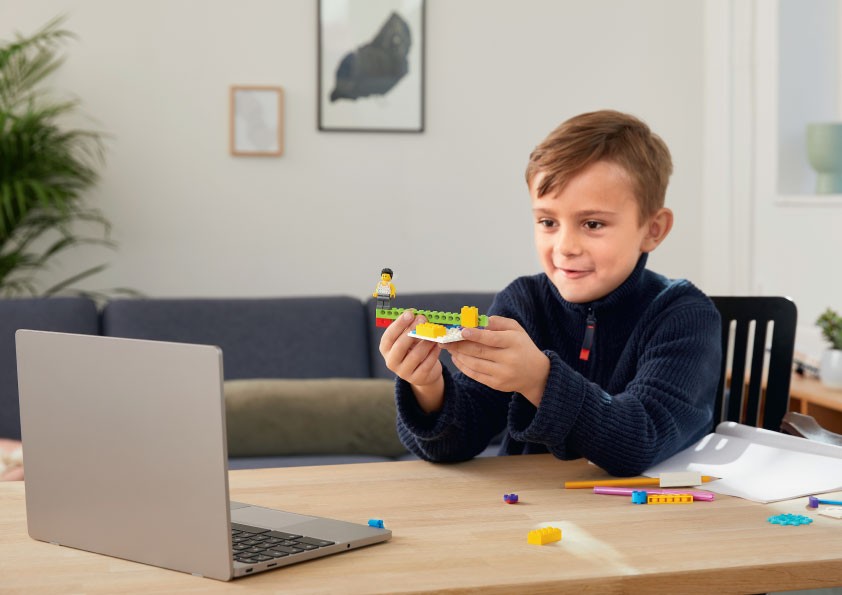 Basic information
Grade:P1-P6
Class size:16 students (2 in a group)
Number of hours:8 hours
Content overview:
Learn about LEGO® Education BricQ Motion Essential

Explore and apply STEM knowledge through building mechanical devices

Get to know the mechanics of gears and pulleys

Apply their learning to create solutions whilst experimenting with forces, motion, and interactions within sports context

Experience the engineering design cycle including testing and optimising their designs

LEGO® Education set: BricQ Motion Essential
Cover various topics of science, physics and engineering design

Explore physical science within a sports context

With gears, levers and pulleys

Total number of Elements: 523
Talk to us about this solution!