About Us
Trumptech (Hong Kong) Limited is an authorised reseller of LEGO® Education in Hong Kong. We believe hands-on learning can inspire students' interest in STEM. With the integration of fun and support of curriculum-relevant materials, we enable every student to succeed in education and be prepared for life challenges in the 21st century. We provide comprehensive solutions to pre-schools, primary and secondary schools.

Testimonials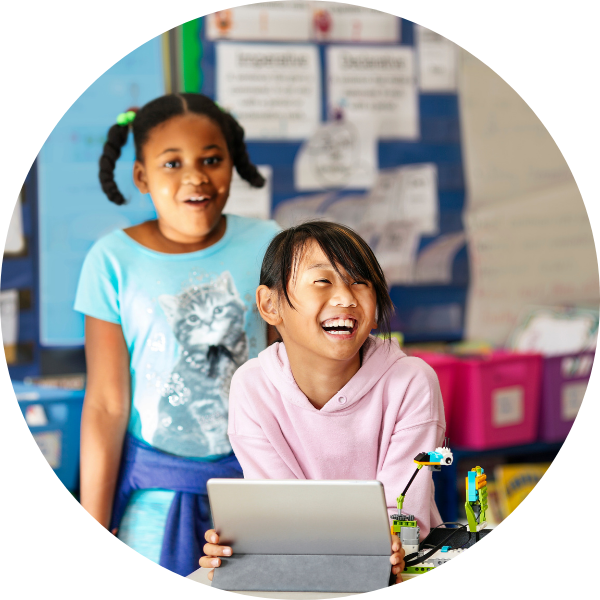 The students consistently do things that astound me!
---
MICHAEL BYCRAFT
Korea International School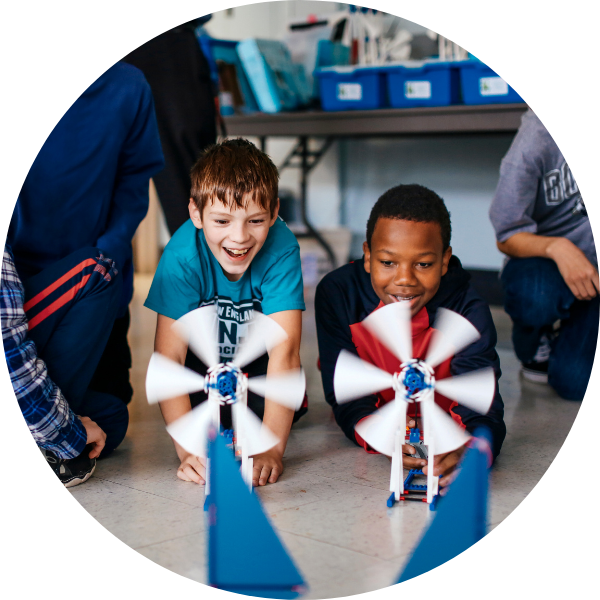 LEGO® Education meets you where you are, but challenges you to surpass that and take it as far as you're willing to go.
---
LYNN MANN
Program Director, A.J. Whittenberg Elementary School of Engineering